BUILD EVERY PROJECT SMARTER WITH PRE-FABRICATED WALL PANELS
designed and manufactured in Fort Macleod, Alberta by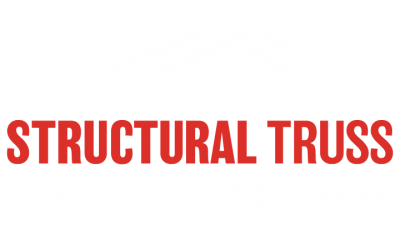 EMBRACE THE FUTURE OF RESIDENTIAL AND COMMERCIAL CONTRUCTION WITH

WALL PANELS: You are tired of lumber theft from job sites and the costs associated with organizing more deliveries. You and your customers are experiencing site restraints in smaller spaces and extra equipment costs. Maybe you're having a harder time finding framers to build, experiencing excessive waste on the jobsite, and are continually dealing with costly mistakes made during the building process. With the price of lumber staying at double of what it used to be, it's time to make some changes in the way we build. The industry is evolving as more builders & contractors choose to build with pre-fabricated components.
SAVE YOUR TIME AND MONEY BY DESIGNING & BUILDING WITH
 PRE-FABRICATED WALLS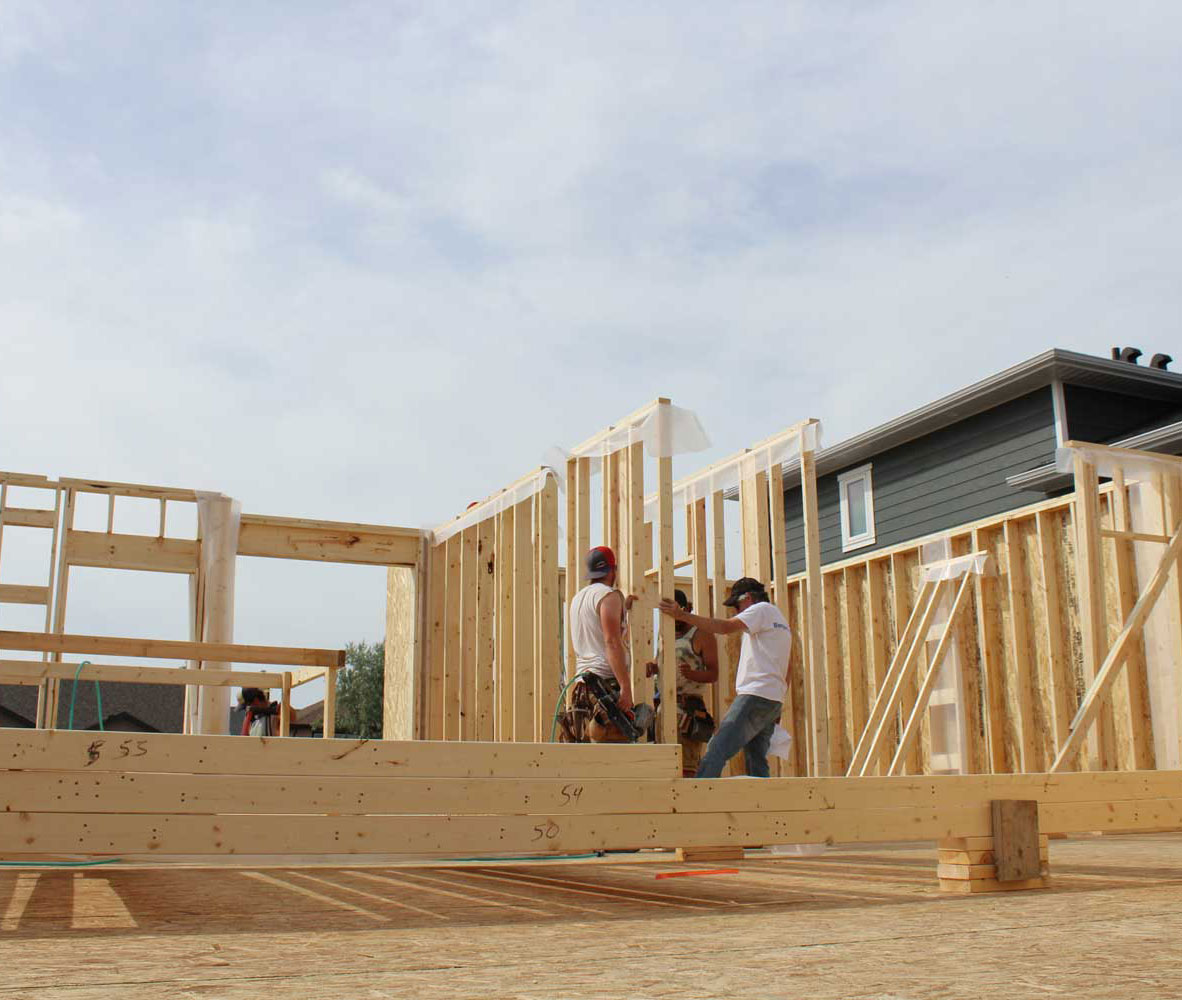 With more expensive lumber, tighter schedules, site constraints and fewer skilled labourers, building with wall panels is saving valuable time and costs like never before.
As prefabricated components are proving to be a more efficient way of building, more contractors and builders are now realizing the immense benefits for both commercial and residential construction.
Roof trusses and now floor systems are becoming the industry standard throughout Canada, and now's the time for pre-fabricated wall panels to follow suit. 
LOWER EVERY PROJECTS COST BY
REDUCING WASTE

RIGHT FROM THE START
Prefabricated wall panels use fewer man hours and produce less waste. Builders can build almost two and half times the homes utilizing the same crew with pre-fabricated components.
This also equates to more savings, including using 25% less wood products than traditional stick framing on-site, as well as minimizing wood waste by a whopping 30% – a huge savings considering the current price of lumber.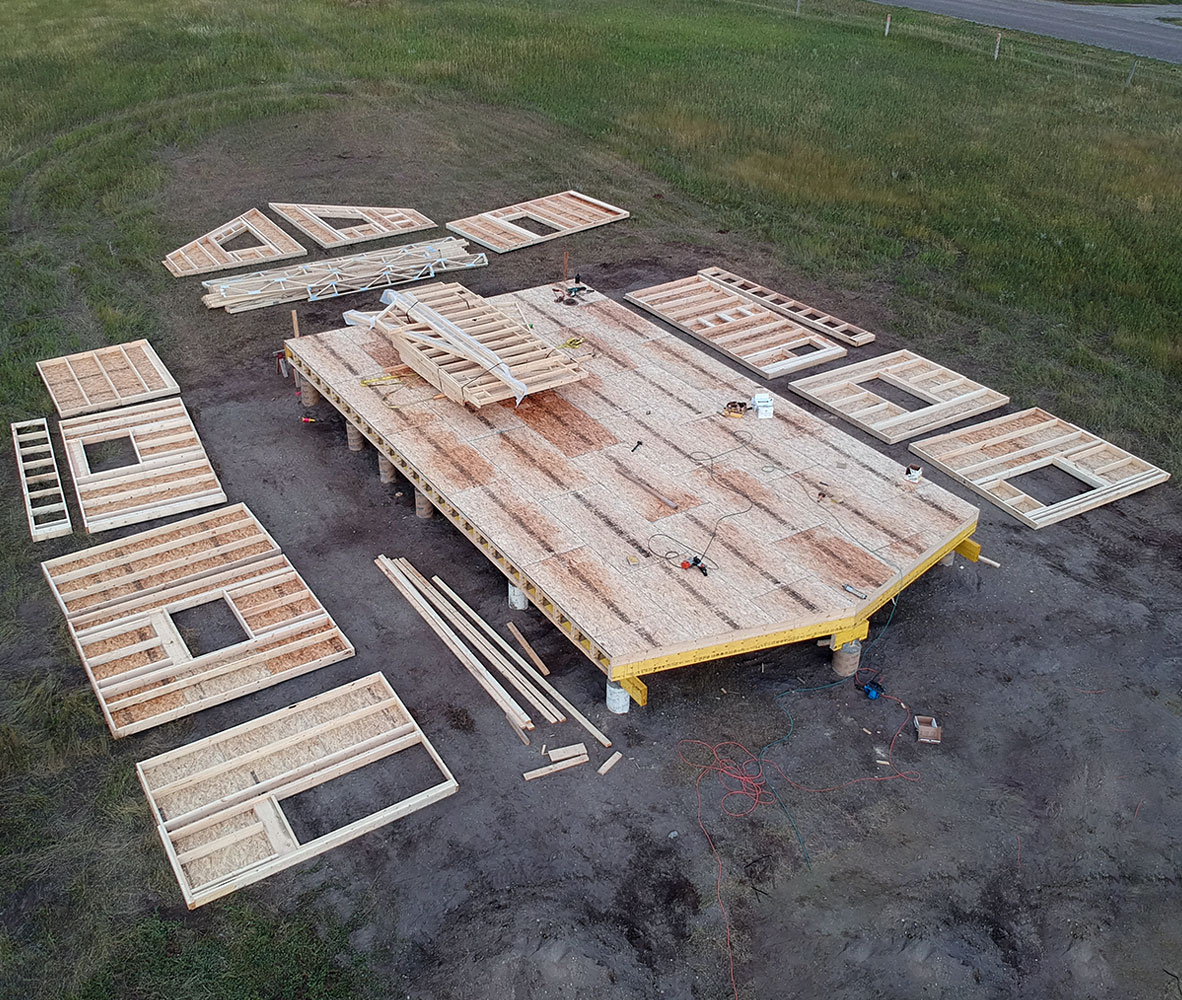 DESIGNED TO YOUR EXACT SPECIFICATIONS WITH
FRAMERS IN MIND.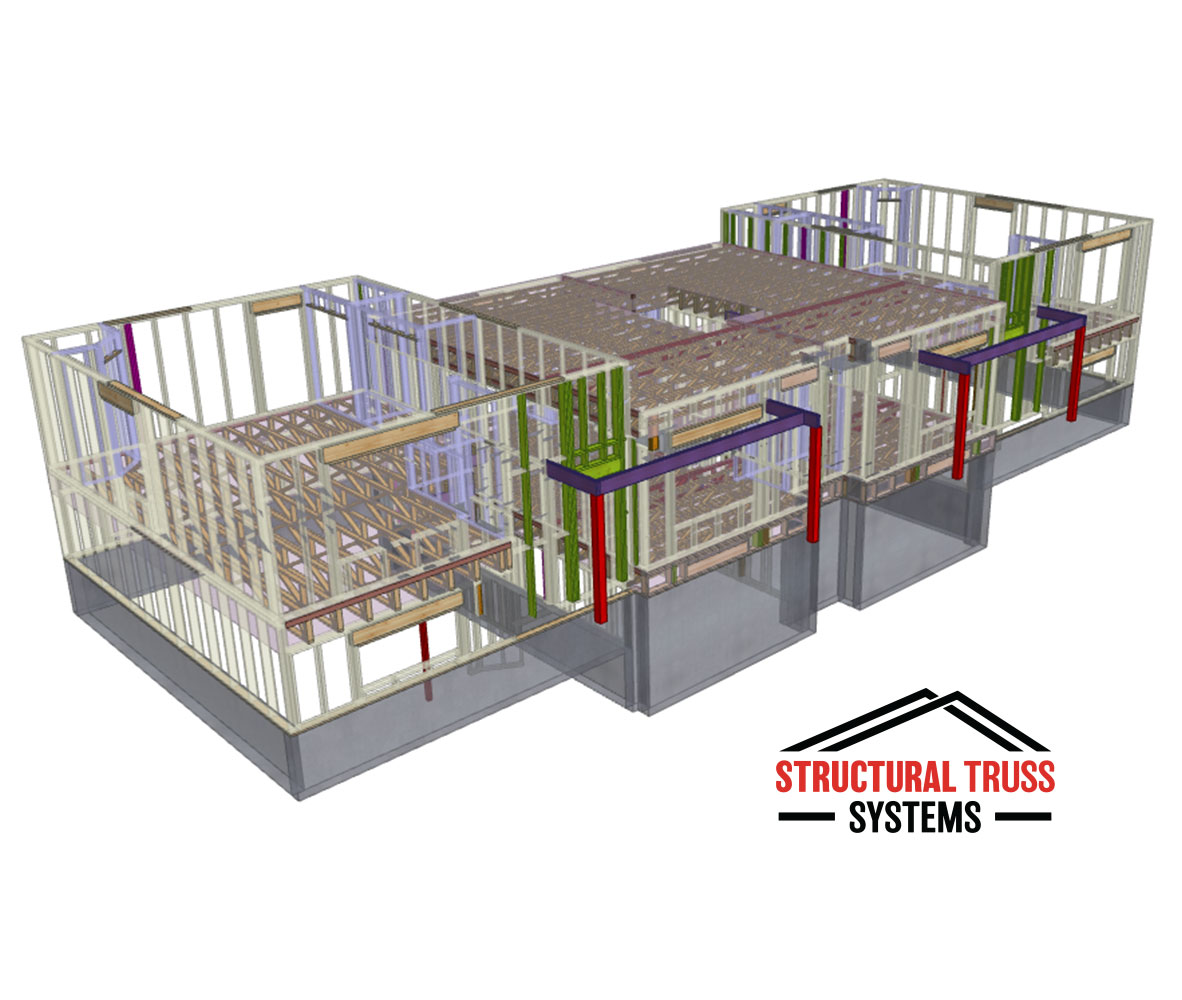 Every wall Panel project is first designed to exact specifications by our design team with over 30 years of collective framing experience in the field. 
Our Wall Panel Systems are built by precision-driven machinery, designed to minimize waste in every way; no more measuring errors or waste from cutting lumber on-site. Off-site manufacturing ensures every framing element is designed, fabricated, delivered, and installed to be as material efficient and exact as possible.
Architects, engineers and building designers are embracing pre-fabricated components and understand the immense advantages they provide: enhanced building efficiency, greater sustainability, and a streamlined construction process from initial design through to final inspection.  
Our Weinmann Wall Panel Machine is a high-precision beast that measures, nails and cuts every wall panel to exact specifications in a climate-controlled environment. This machine is the only one of it's kind in all of North America.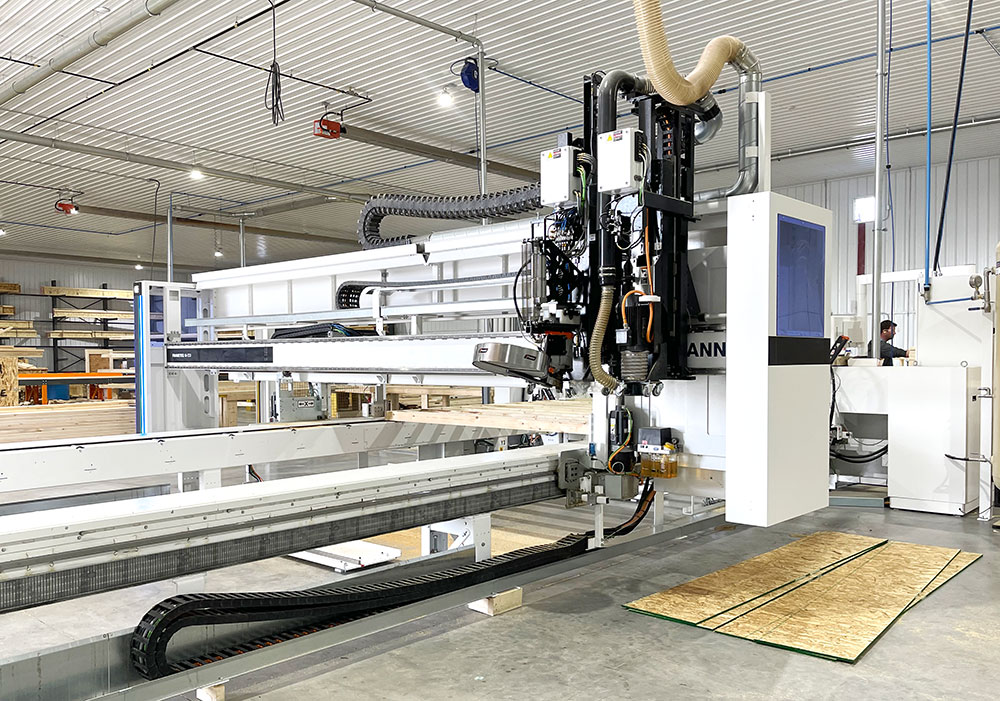 PRECISION AT ITS FINEST: WATCH OUR
WALL PANEL MACHINE

IN ACTION
Interested in Seeing our Wall Panel Machine in Person?
Book a tour with our Technical Product Specialist today:
LOCK IN WALL PANEL PROJECTS WITH PROTECTED PRICING NOW WITH
STRUCTURAL TRUSS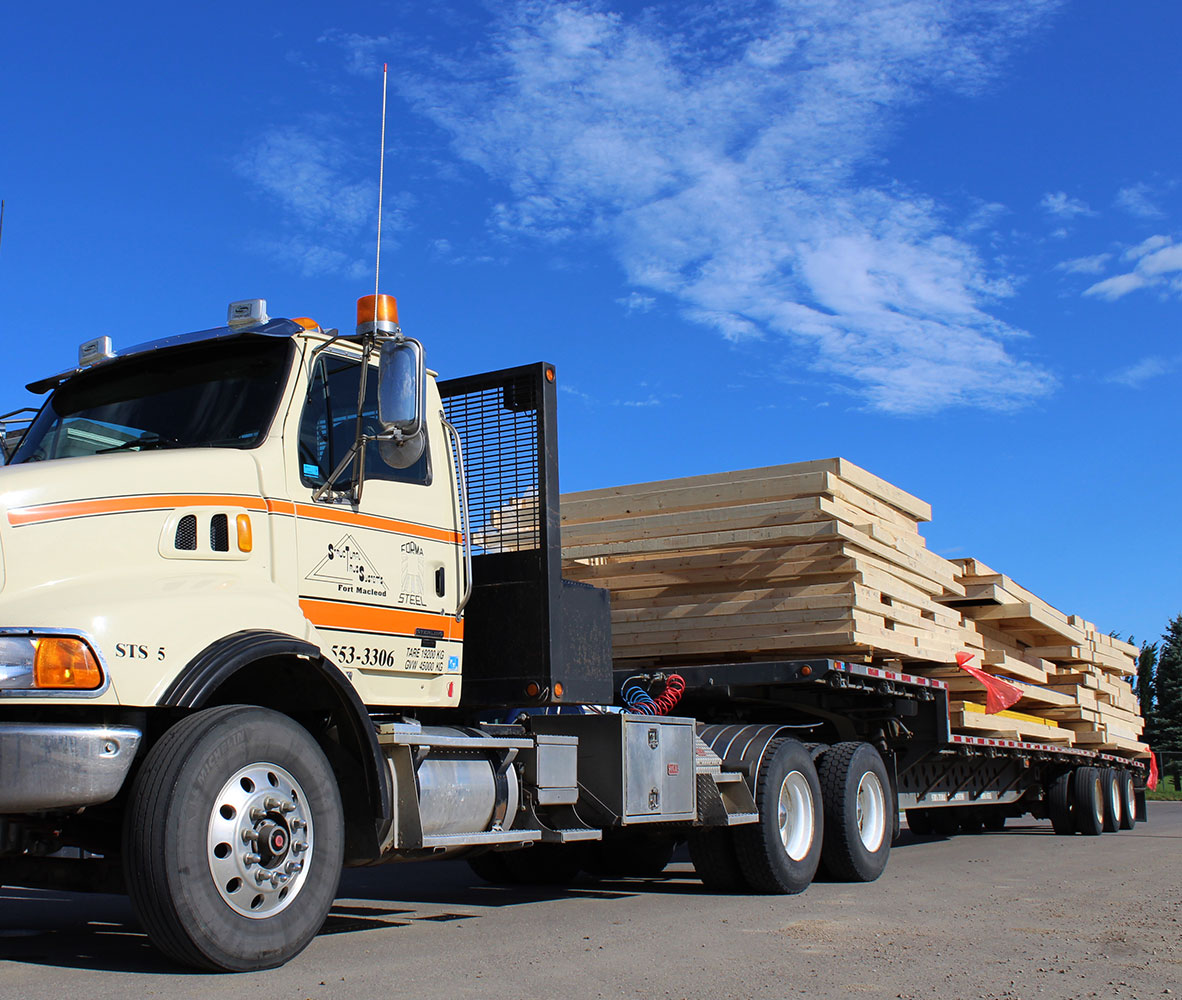 Take advantage of price protection for jobs booked now with Structural Truss. Focus on minimizing time and material waste in an effort to maximize savings that can be applied to driving down your costs and those of your customers.
Let us design & manufacture your next project with pre-fabricated wall panels. Contact us for a quote and lead-time estimation.     
GET A QUOTE FROM OUR DESIGN TEAM FOR YOUR NEXT PROJECT:
WHATEVER THE SIZE!
Our Structural Truss Design Team has over 45 years of collective Design Experience – including decades of actual framing experience in the field. We have designed trusses, floors and wall panel projects for simple single family homes and commercial shops as well as huge industrial farms and massively complex multi-family builds.
Trust us to get your project right the first time and designed exactly to your specifications. We're here to help from initial designs through to delivery and installation. FOR MORE INFORMATION REACH OUT TO CHAT WITH US ABOUT YOUR NEXT PROJECT:
INTERESTED IN MORE PRE-FABRICATED COMPONENTS FROM
STRUCTURAL TRUSS?

Our In-house Design Team provides full building truss designs for every type of structure. We have the capacity to manufacture and deliver clear span roof trusses up to 120 feet. Our procedures for hauling long span trusses ensure safe arrival to various sites throughout Western Canada. We've even organized shipments as far east as Ontario, north to the Yukon and south in the United States.

There are many benefits of using our prefabricated floor systems for both the homeowner and the builder. Superior strength and time saved in construction, means a better finished product. Electrical, plumbing and heating materials will fit within the systems without any drilling or cutting of the joists.