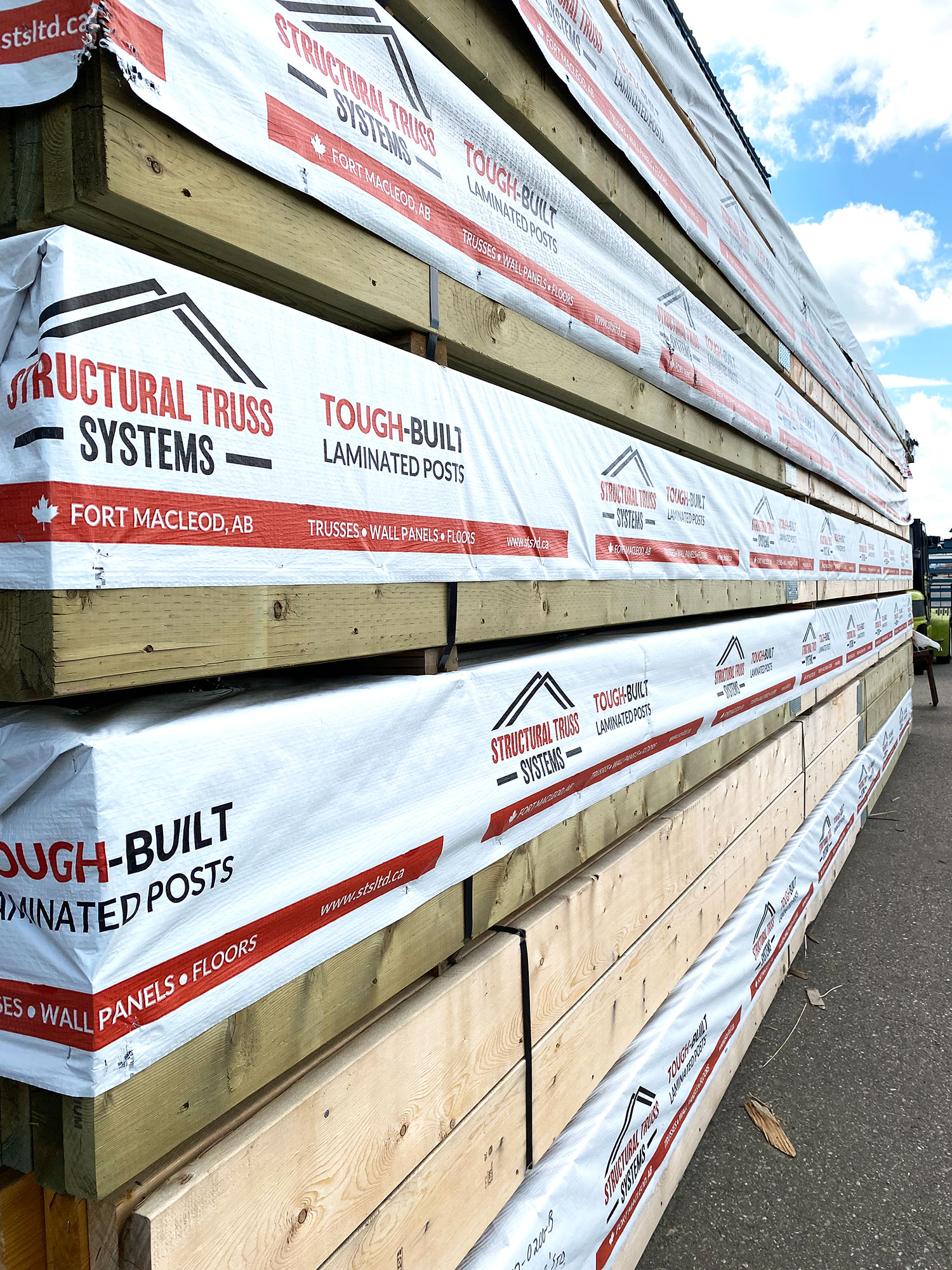 TOUGH-BUILT LAMINATED POSTS
Our top quality laminated posts are reliable, durable and will ensure that your structure stands the test of time. The posts act as the foundation of the structure, distributing the load into the ground, ideally through our engineered Footing
Pads®. 
Our posts are built to the highest quality and industry standards, and reinforce the integrity of the structure. Compared to solid-sawn posts, laminated posts are stronger, more customizable, and less expensive. 
Build larger structures at a lower cost with laminated posts specifically designed to fit with our trusses, beams & metal cladding.

Material costs of Laminated Posts are generally less than solid-sawn posts. Even as the length of the
post increases, the material cost per foot remains constant, whereas solid-sawn posts become
increasingly more expensive as length increases. 

Laminated posts can be manufactured at longer lengths and lower costs than their solid-sawn
counterparts. Sidewall and endwall posts can exceed lengths of 30ft.

Laminated posts are customizable. They can be designed to fit the trusses of the structure, reducing gaps and weak-axis bending.

LVL posts are stronger than dimensional lumber posts allowing for greater load capacity and more versatility in building applications.
Sizes Available for
Laminated Posts
Our Laminated Posts are Available in
2×6, 2×8 & 2×10

with Lengths up to

40ft

. Contact our Design and Sales Team to inquire about other Post options such as LVL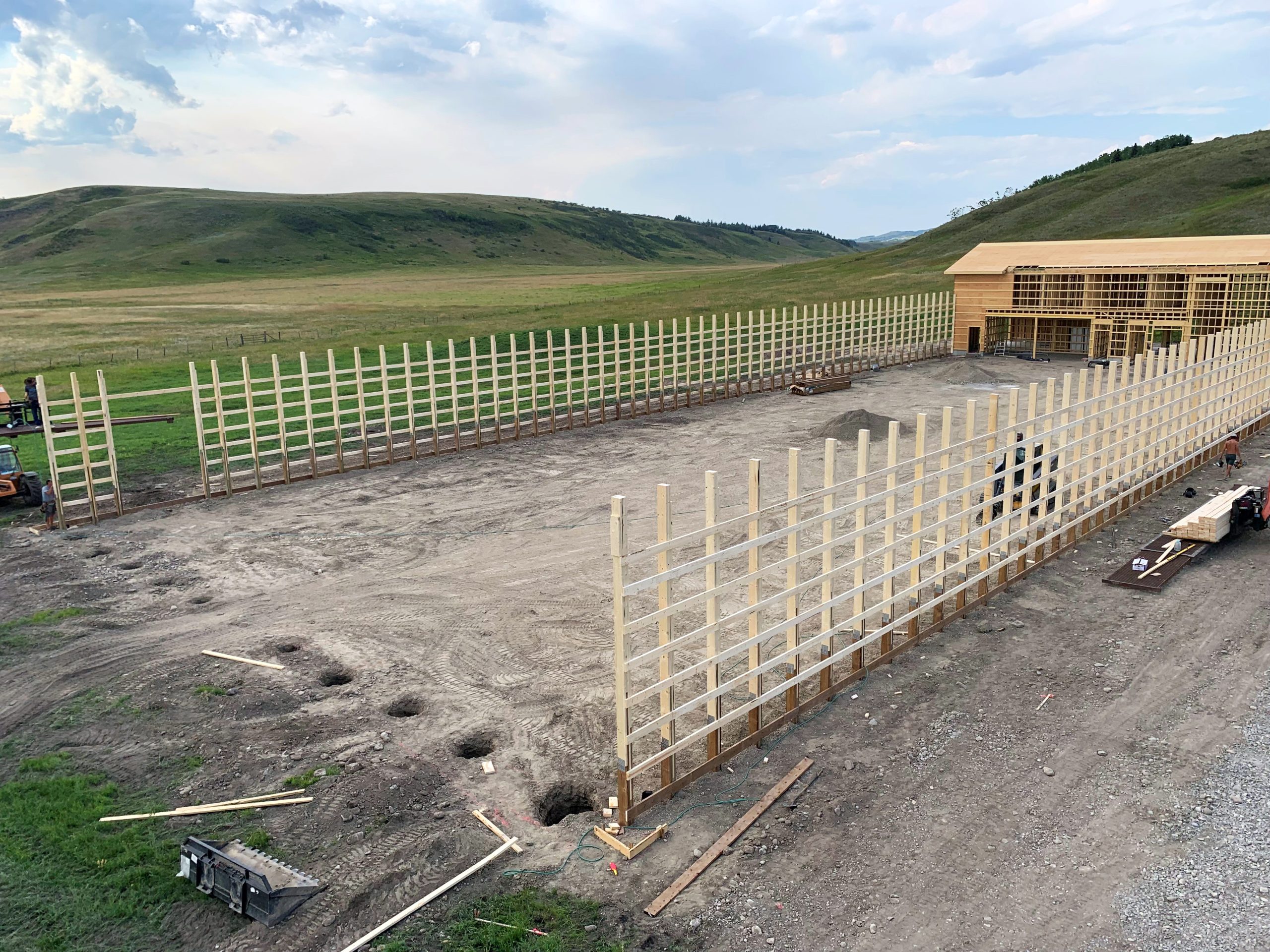 FootingPad® Footings for
Laminated Posts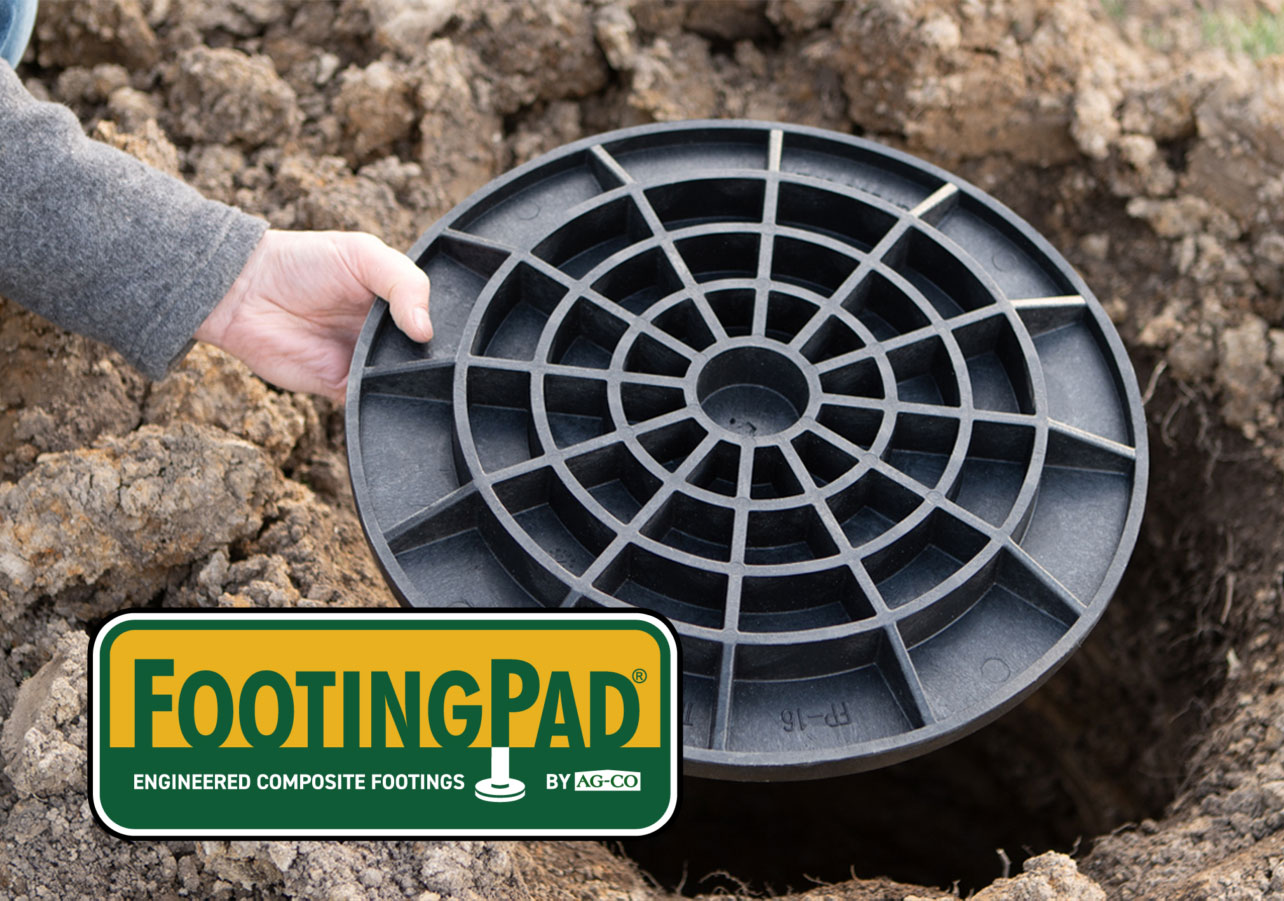 FootingPads are Ideal For Decks, Post Frame Buildings and Other Post-Supported Structures. FootingPad® structural post foundations are engineered to meet or exceed the load capacity of concrete, while being lightweight and easy to handle.
Combined Design

with Trusses, Floors & Walls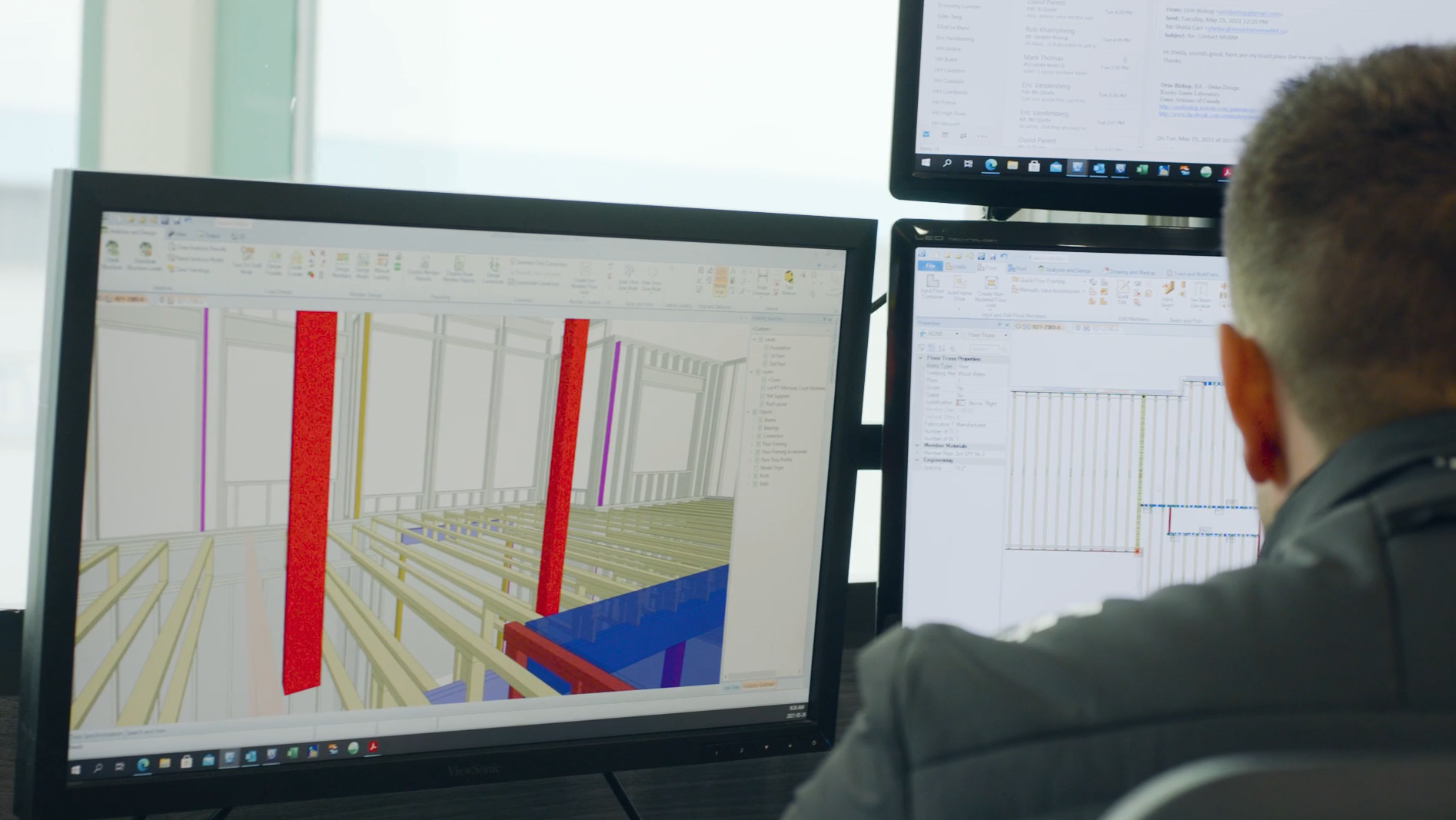 Our Design Team has the ability to design the posts for the trusses, and the trusses for the posts. A structure with all elements fitting together perfectly will outperform a generic structure every time. Not only will the quality be higher, but you can achieve cost savings by reducing waste, avoiding errors, and saving time during installation.