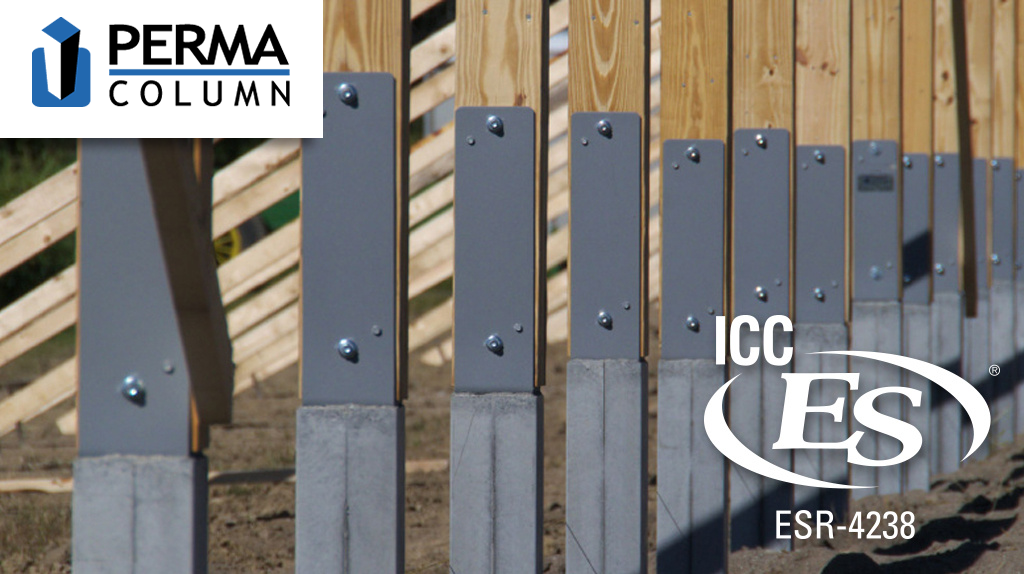 Protect Every Building with Perma Columns
Post-frame construction has advanced beyond the decaying practice of burying wood in the ground. Certified by the International Code Council, Perma-Column® is the permanent foundation system that combines the lasting durability of precast concrete with the value of post-frame construction. Wood in the ground will rot … Perma-Column® will not. Don't settle for anything less than the best. Build better, build stronger, build to last.
Build Better. Build Stronger. Build to Last.
Concrete is quickly becoming the new standard in the post-frame industry. Perma-Column® is ICC-approved and meets the market demand for durability. Three times stronger than concrete, Perma-Column® precast concrete columns install exactly the same as wood columns in the ground, eliminating the need for ready-mix concrete. You continue your current building methods with a solution that provides higher profits, while your customers benefit from the added value of a permanent foundation.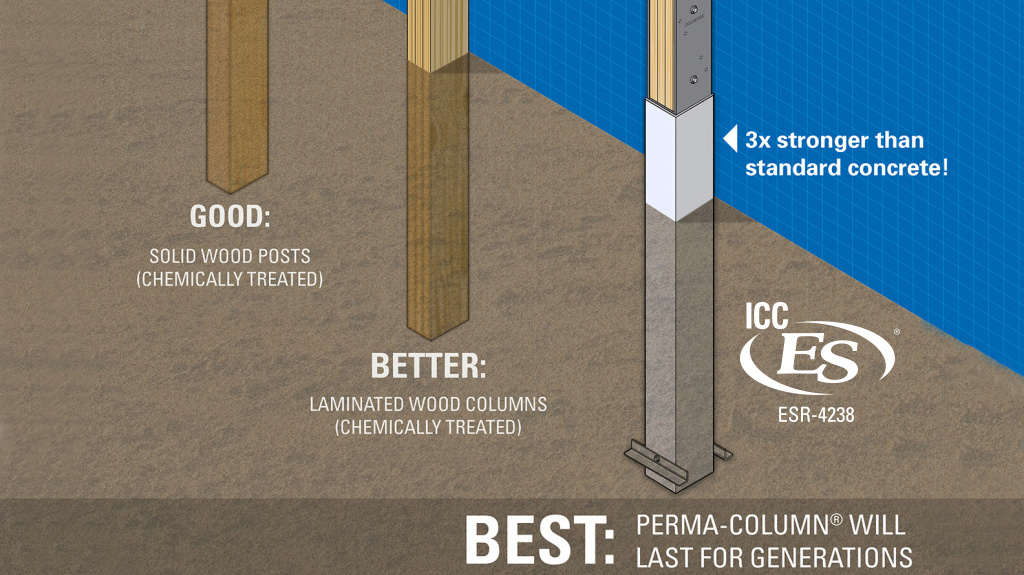 Why Perma Column is Right For You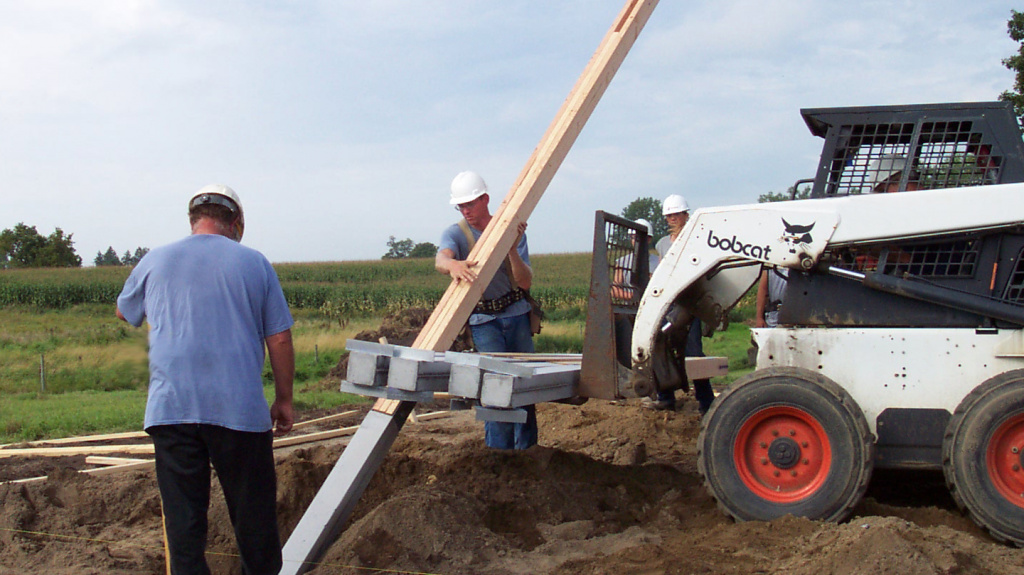 Easy to Install
No field assembly required. Available in all the standard sizes you currently use, Perma-Column® installs just like a wood column. With its innovative uplift system, no ready-mix concrete is needed for installation. Your team builds with the durability of concrete and the speed and efficiency of post-frame construction.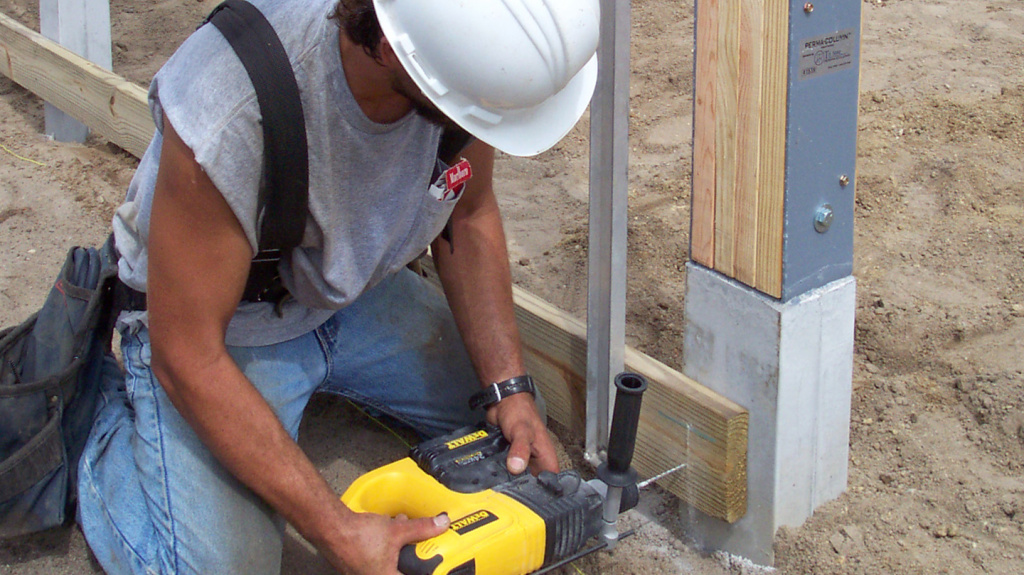 Save on Operational Costs
No need to carry inventory. Perma-Column® piers are secured to wood columns in a controlled shop environment and then shipped to the job site alongside trusses, steel panels and other building components. Your team is ready to go.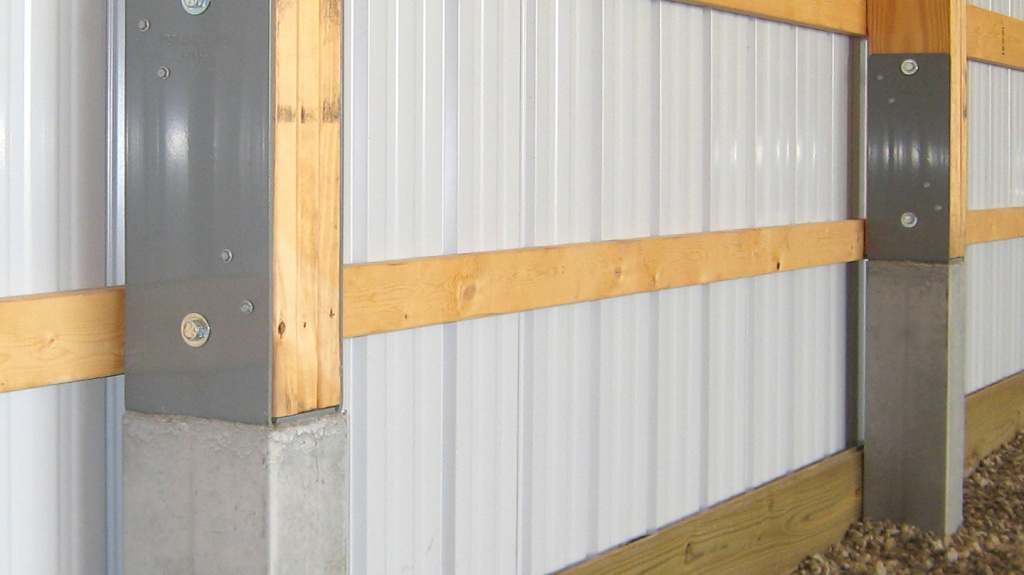 Engineered for Strength
Perma-Column® precast concrete columns are three times the strength of standard concrete. Microfibers within the mix add shock resistance and durability. Microsilica admixture enhances flexural, compressive strength and erosion resistance. A corrosion inhibitor protects the rebar reinforcement from rusting, and a final admixture provides freeze-thaw protection.
Get Past The Decaying Practice of Burying Wood In the Ground
Download More Information on Perma Columns
Discuss Ordering Perma Columns with our Design Team