We are a family owned business, manufacturing quality trusses in Southern Alberta since 1980.  Located in Fort Macleod, Alberta at the crossroads of highways 2 and 3, we are ideally located to serve the entire southern Alberta and south eastern BC markets.
Structural Truss Systems has been manufacturing quality trusses since 1980. Beginning as a small operation near Fort Macleod's Historic Downtown, we have steadily grown and now operate from our modern 38,000 sq ft. manufacturing plant.  Our continuous upgrades to equipment and processes ensure we achieve the best possible efficiencies.
Our primary business is the manufacture of quality wooden
roof
and
floor
trusses.  We also supply other engineered wood products such as
I-Joist
,  gang lam beams and related hardware.  Most of our trusses are designed and engineered for specific projects however we do carry an inventory of common roof trusses for the convenience of our dealers.
In our manufacturing process, we use only the best quality wood and connector plates.  Our equipment is constantly being upgraded to take advantage of the newest technologies.  Visit
MiTek
's website to find out more about our main supplier.
interested in becoming a dealer?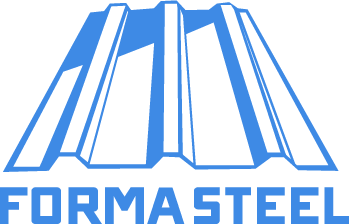 In addition to Structural Truss Systems,  We have a sister company called Forma Steel Ltd.  Forma Steel manufactures quality steel siding and roofing material in our
Fort Macleod
Plant.
STS works through a dealer network serving all Southern Alberta and south eastern BC. Please call us for the dealer nearest you 403-553-3306