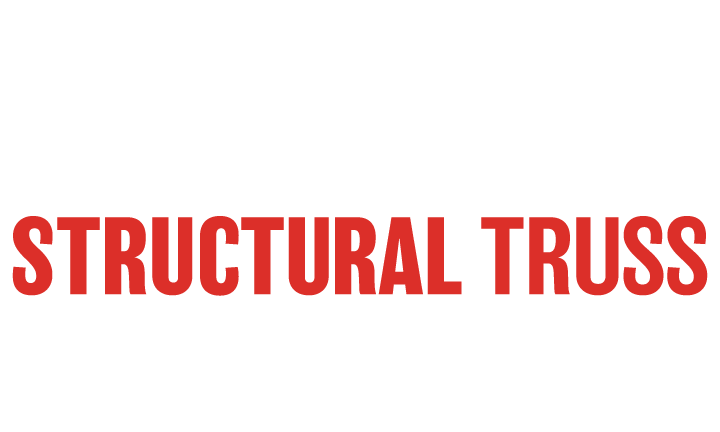 Roof Trusses, Floor Systems, Wall Panels & EWP
Structural Truss Systems
Over 40 Years Supplying Western Canada with High Quality Wood Trusses for the Commercial, Agricultural & Residential Markets.
Since 1980, Structural Truss Systems has designed and manufactured high quality engineered building systems from our home in Fort Macleod, Alberta. With the use of sophisticated computer software, industrial precision equipment, and prime graded lumber, we take pride in fabricating a superior product. Accuracy, simplicity and quality are emphasized to ensure ease of installation and optimal performance every time in our roof, wall and floor systems.
We believe in long term customer relationships, and are dependent on the success of our retail partners. From design and manufacturing through to delivery and installation – we are eager to help you every step of the way.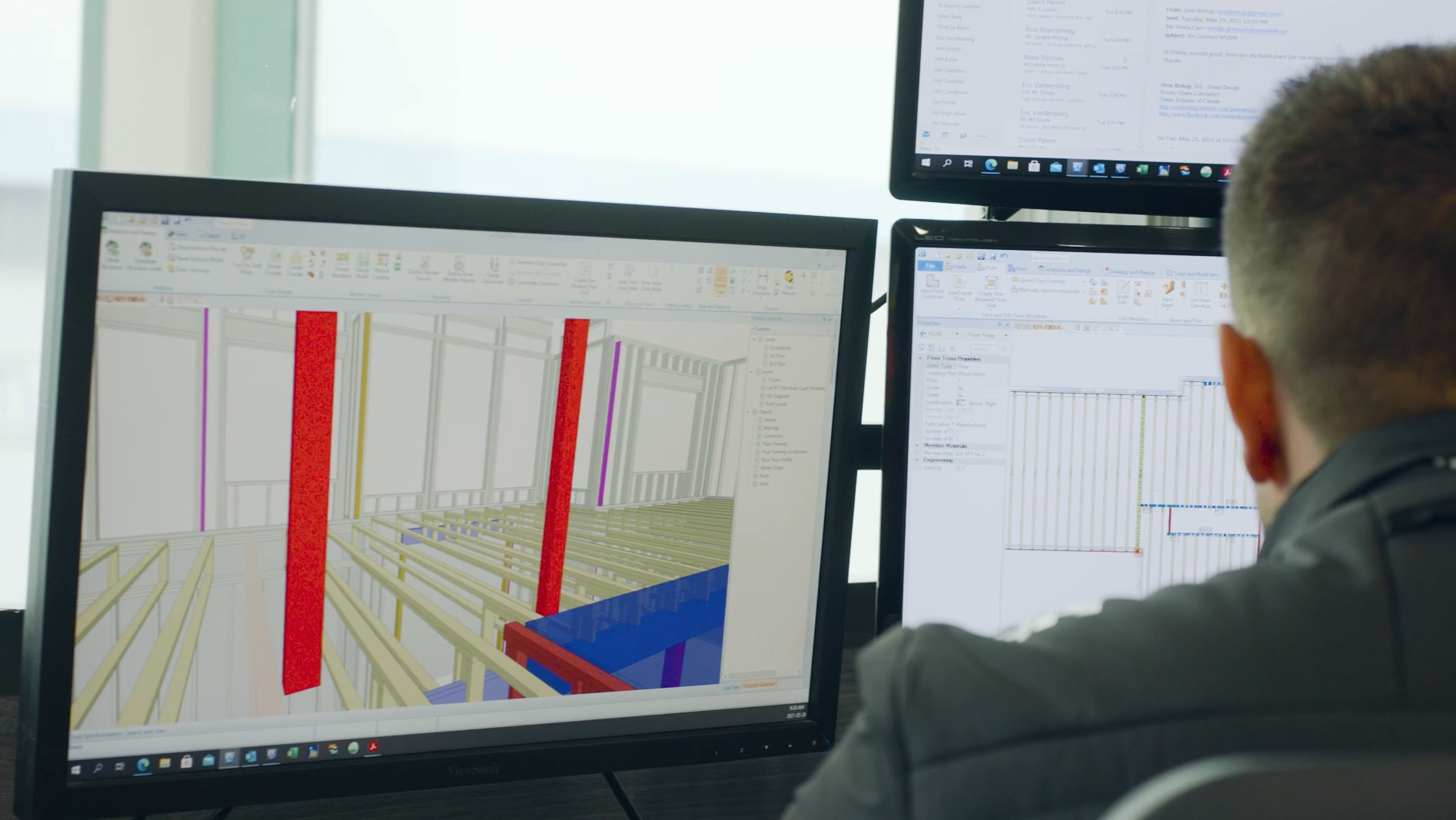 Outstanding Service & Support
Every Time

.

Our Design Team has over 40 years of collective design experience and almost 30 years of framing experience in the field – which gives us the ability to design structural systems with the framer in mind. 
Long Span Roof Truss
Handling & Hauling

.


We have the capacity to manufacture and deliver clear span roof trusses up to 120 feet. Our procedures for hauling long span trusses ensure safe arrival to various destinations throughout Western Canada. Time saving methods and safe arrival of trusses, floor systems, wall panels and engineered components are always our top priority.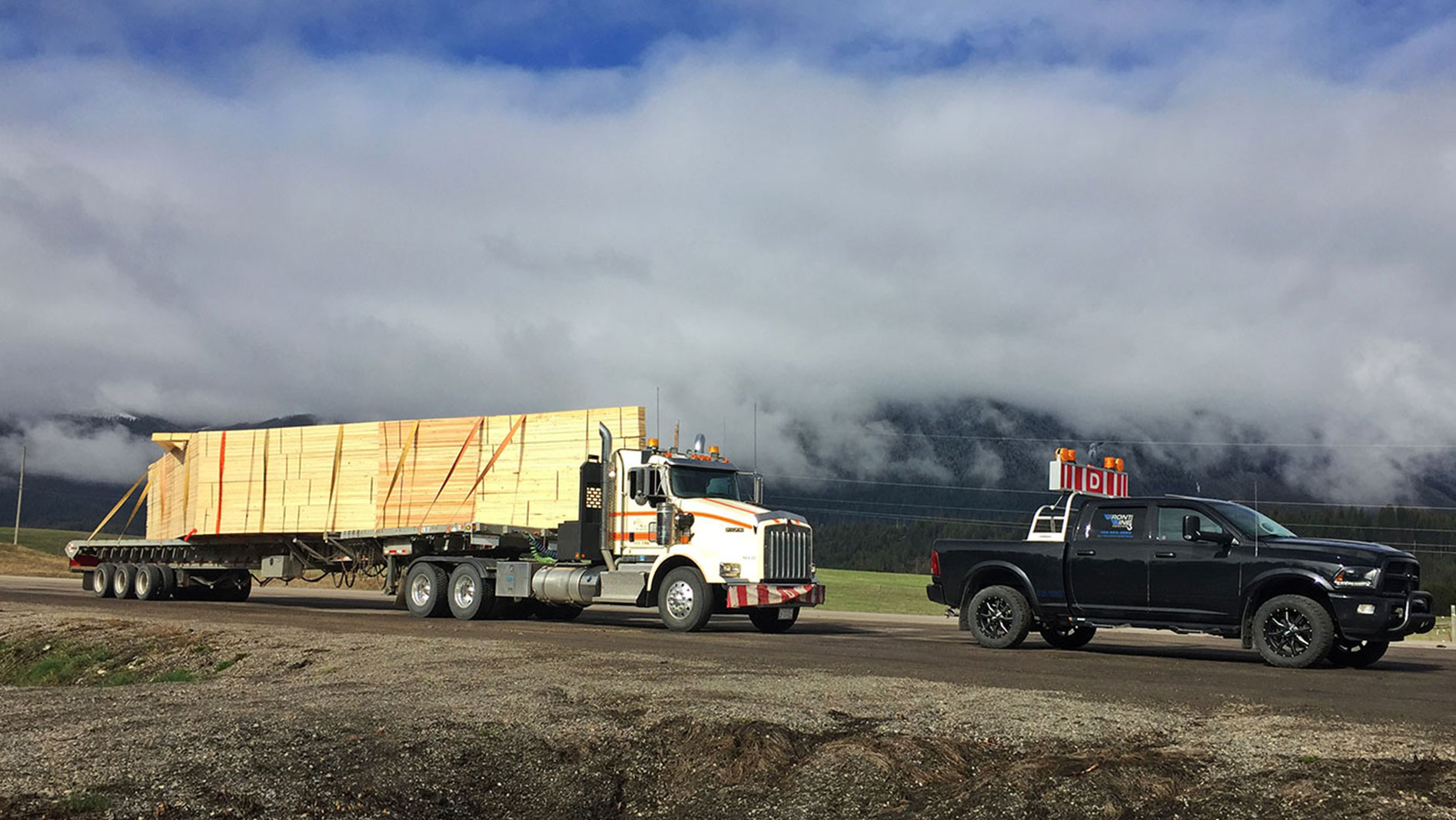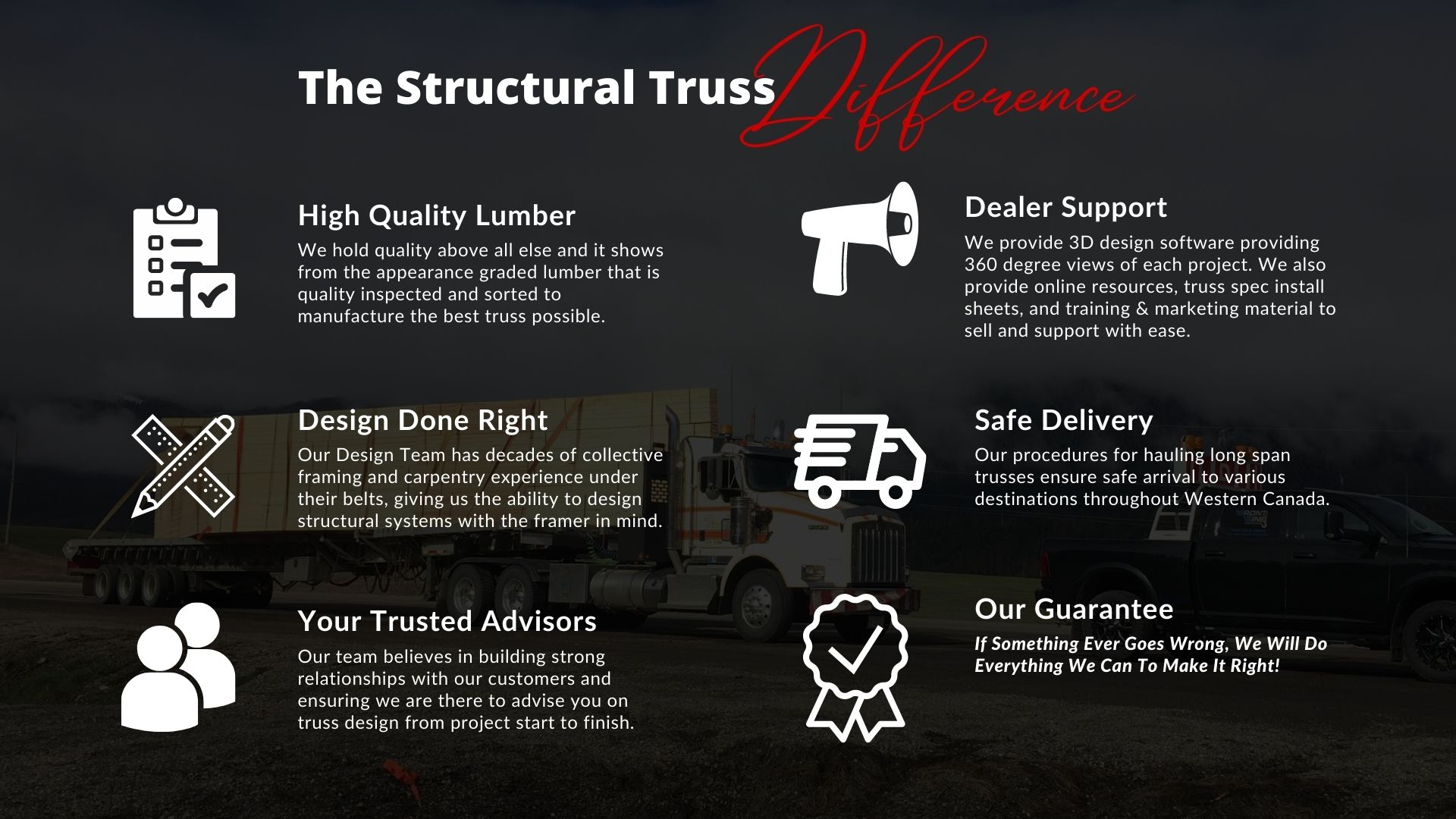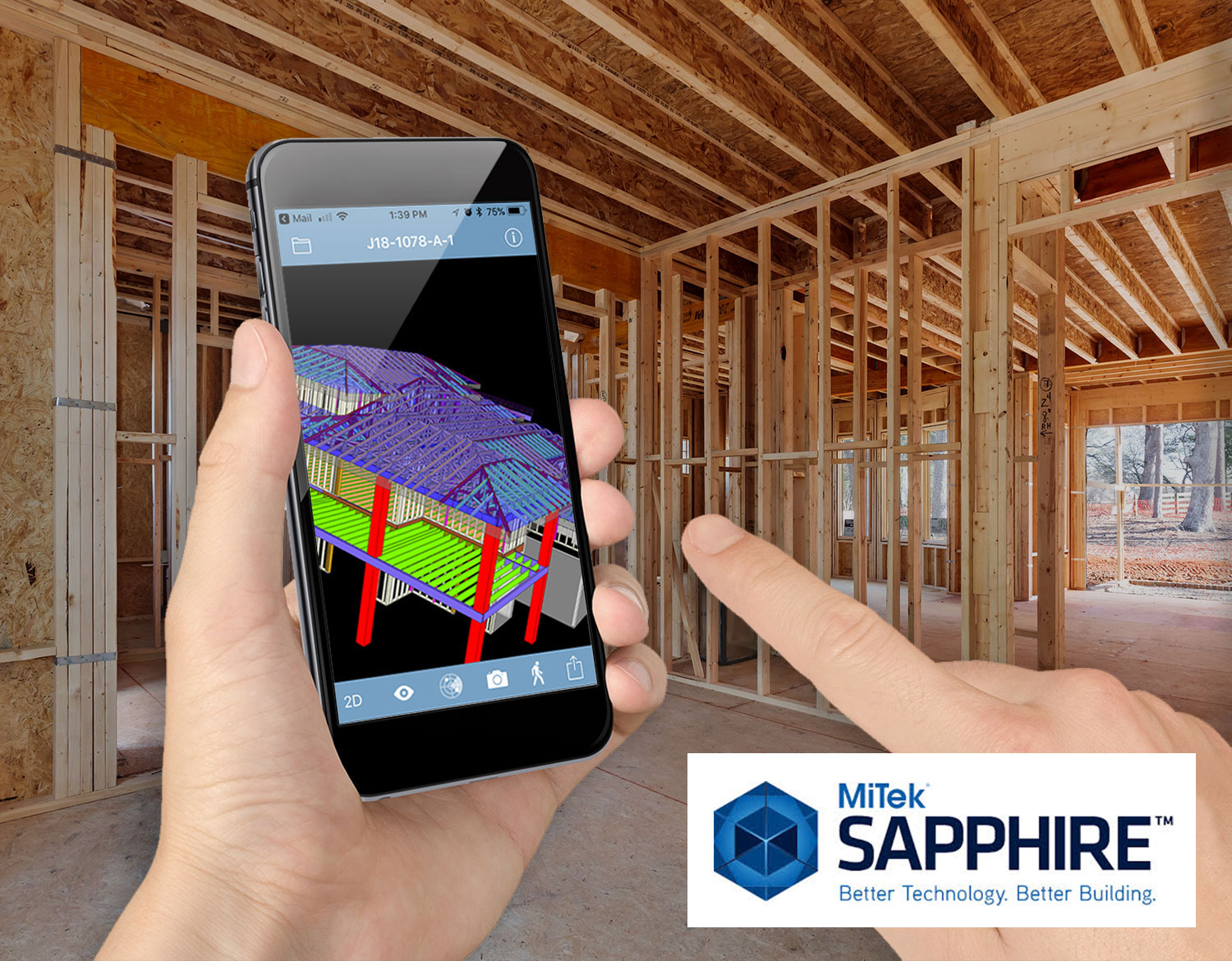 Architects, Contractors, Framers and Homeowners alike will appreciate our 3D Software that provides help with custom measurements and 360° interior & exterior views of your entire project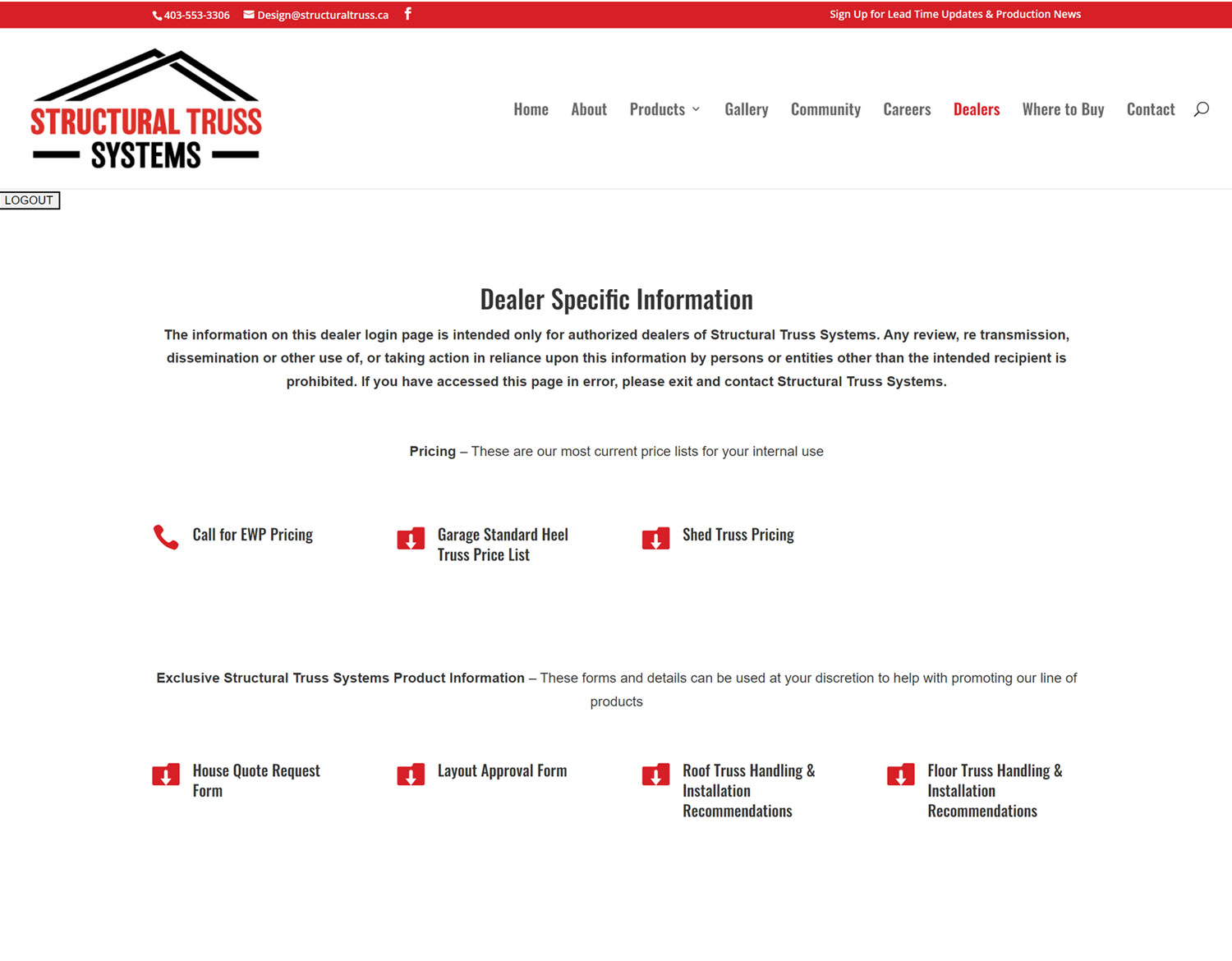 Our online Dealer Portal provides datasheets, pricing, lead times and quote forms to assist you with your own customers. We also provide truss spec and install sheets directly to site along with your building package.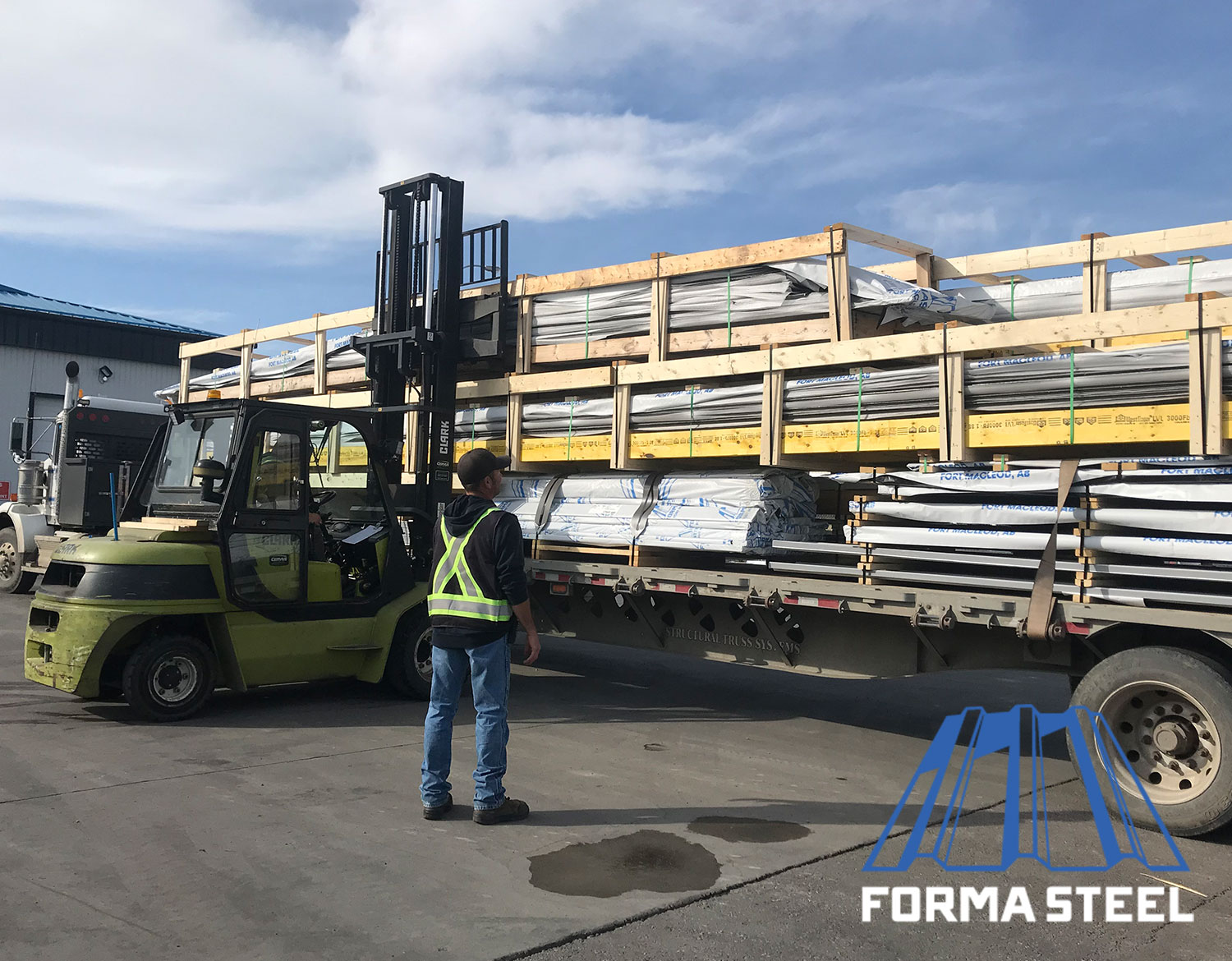 Our sister company, Forma Steel, manufactures quality steel siding and roofing in our Fort Macleod facility. We have the capabilities to transport trusses and metal together to your building site.
What started with perfecting a quality roof truss has developed further into offering more pre-manufactured wood products for the construction industry. We now build and supply clear span roof trusses up to 120 feet, as well as open-web floor truss systems, pre-fabricated wall panels, laminated posts, i-joists, LVL, and accessories to complete your truss and EWP installations. We are always looking at new products, equipment, processes and ideas to evolve the construction manufacturing industry with innovative engineered wood products to help our customers grow and succeed.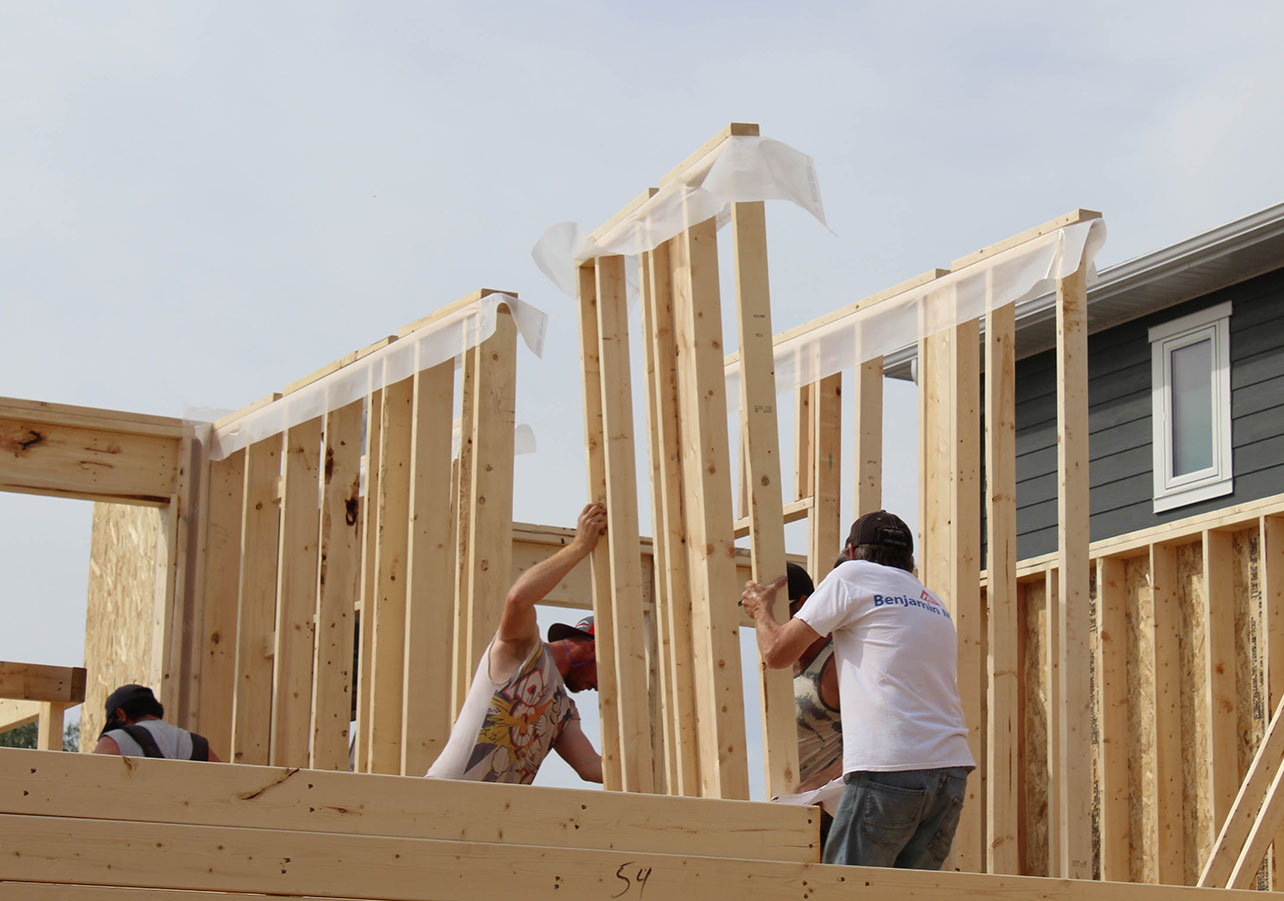 PRE-FABRICATED
WALL PANELS
In 2019, we established pre-fabricated wall panel manufacturing in Fort Macleod and have been producing precision designed and made walls ever since with the use of our Weinmann Machine – the only one of it's kind in all North America. We have watched the industry embrace the benefits of wall panels and look forward to growing this segment of the construction industry.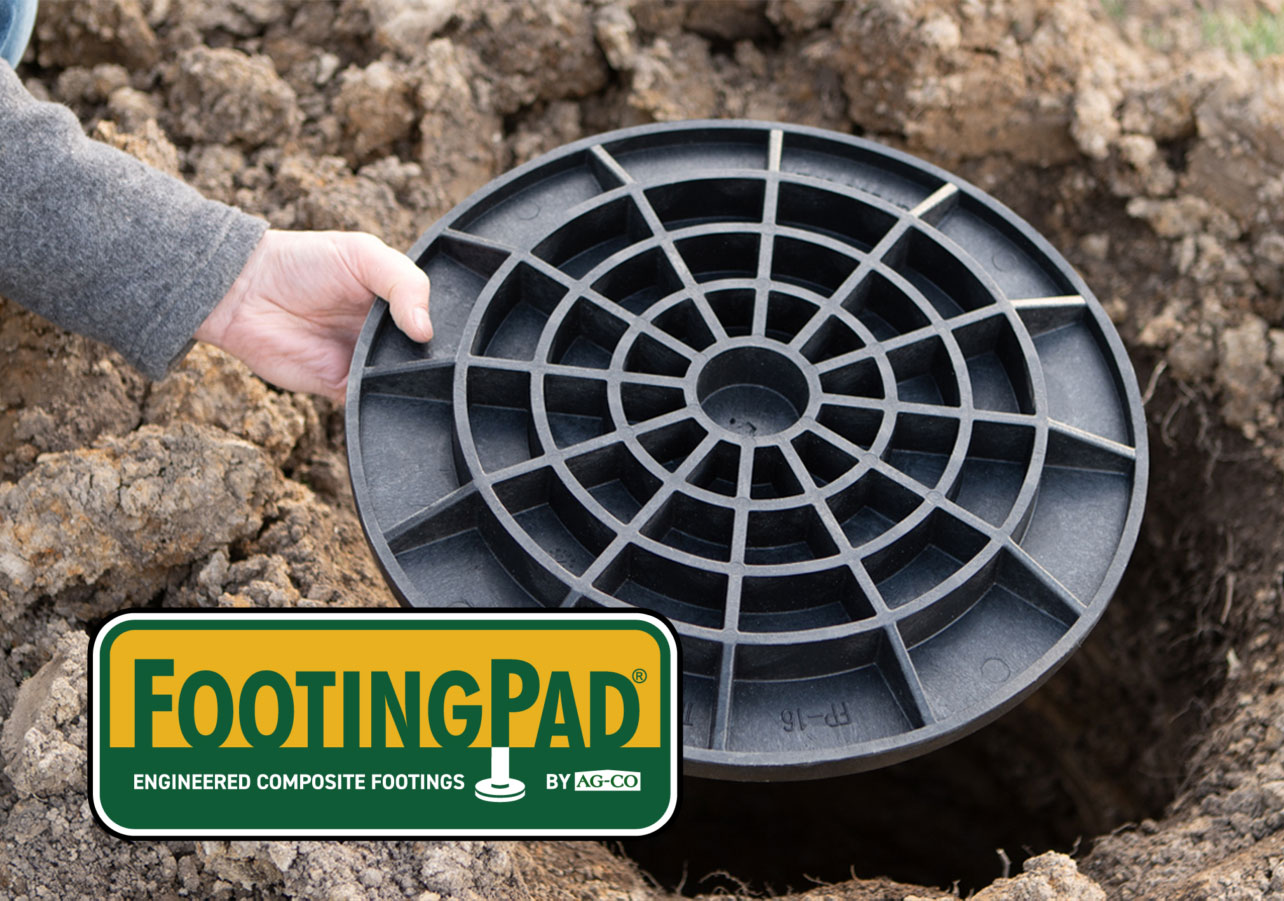 FOOTINGPAD
COMPOSITE FOOTINGS
In 2022 we introduced FootingPad Engineered Composite Footings to Western Canada. FootingPad® structural post foundations are engineered to meet or exceed the load capacity of concrete, while being lightweight and easy to handle, saving time, labour and hassle. FootingPads are ideal for decks, post frame buildings & other post-supported structures.
Structural Truss sells products through a dealer network serving Western Canada. Please visit our Where to Buy Map to Locate a Retail Centre near you.