Save Time, Labour & Hassle
FootingPads are Ideal For Decks, Post Frame Buildings and Other Post-Supported Structures
FootingPad® structural post foundations are engineered to meet or exceed the load capacity of concrete, while being lightweight and easy to handle. Advanced design is superior to concrete
Below-grade footings accepted by building inspectors 
Proven performance: over 600,000 in use
Use under any post type: wood, pre-cast concrete or concrete tube forms
Build Decks & Post Frame Buildings FASTER & EASIER on a Solid Footing
FootingPad footings may be used with any post type including ground-contact-certified treated wood, and precast or poured columns. Compared to concrete—which is heavy, requires mixing and curing time, and is prone to cracking—FootingPad footings are easy to handle, guaranteed to perform, and allow you to complete projects faster.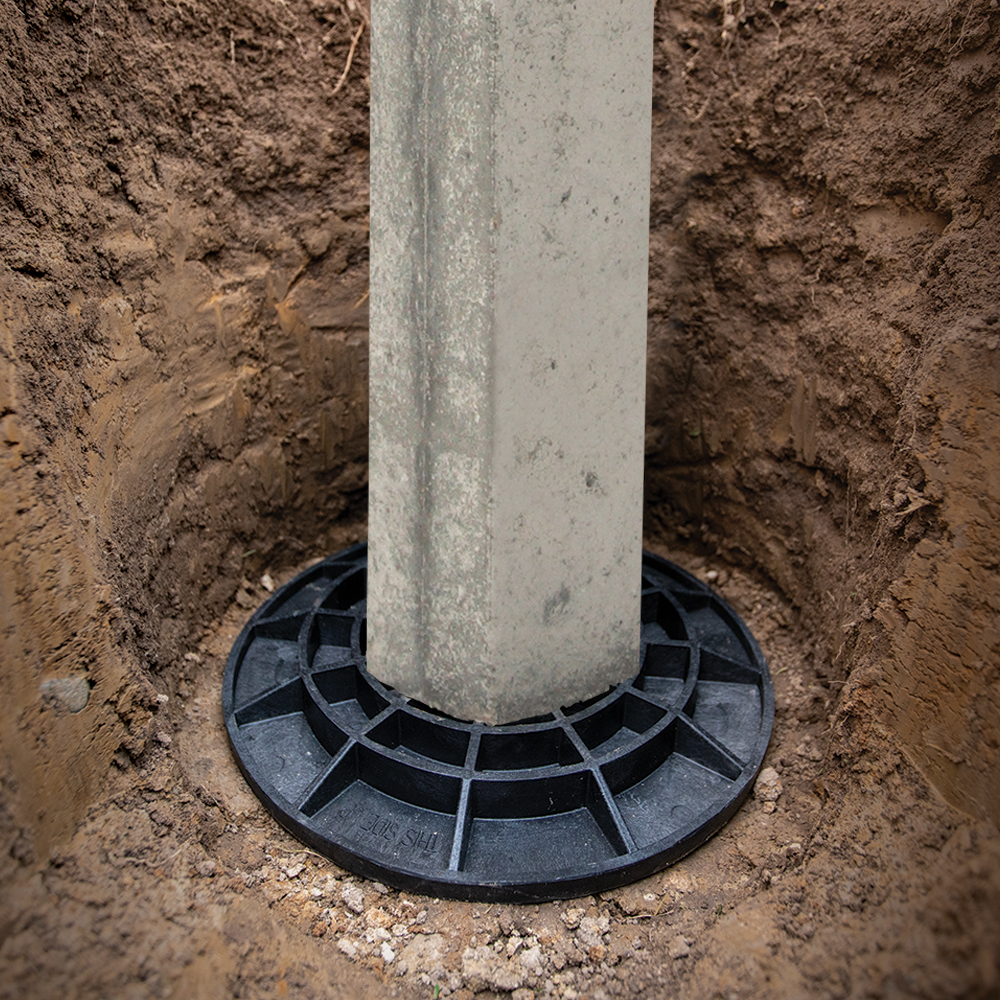 FootingPad shown with Perma-Column Post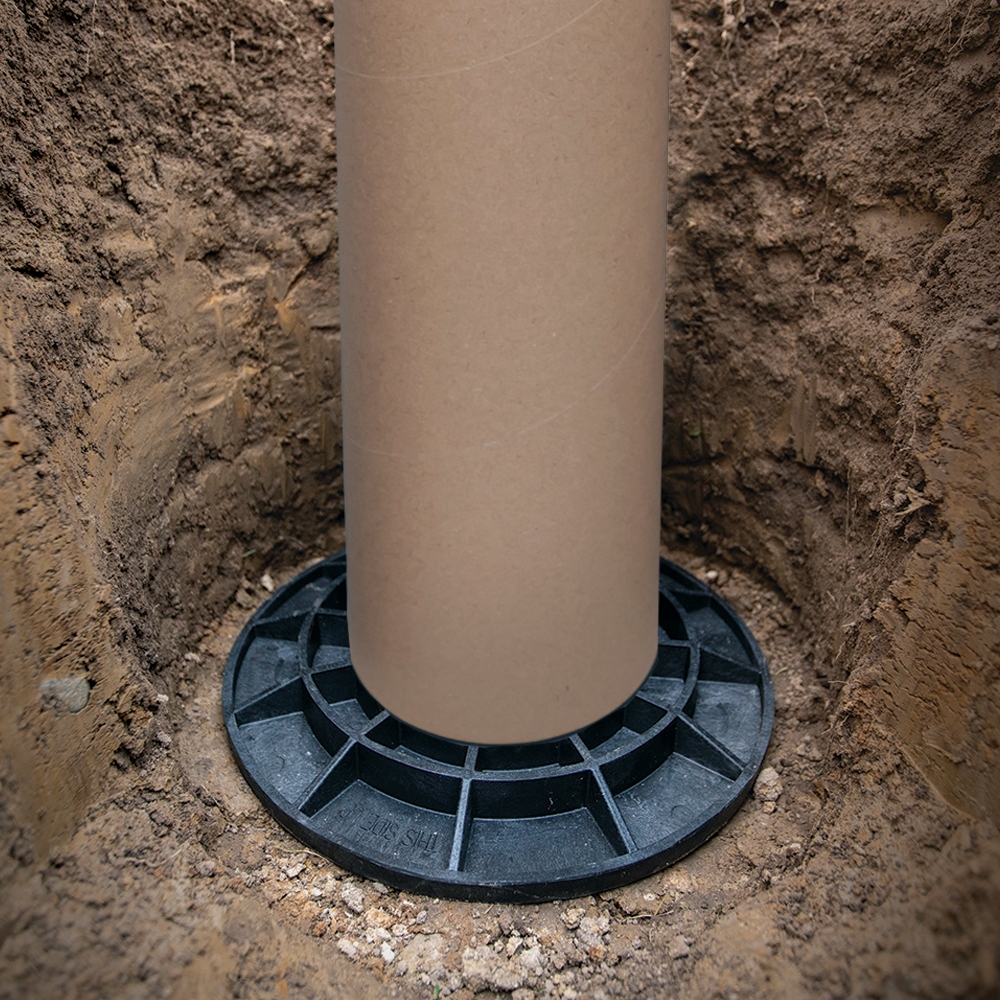 FootingPad shown with Concrete Form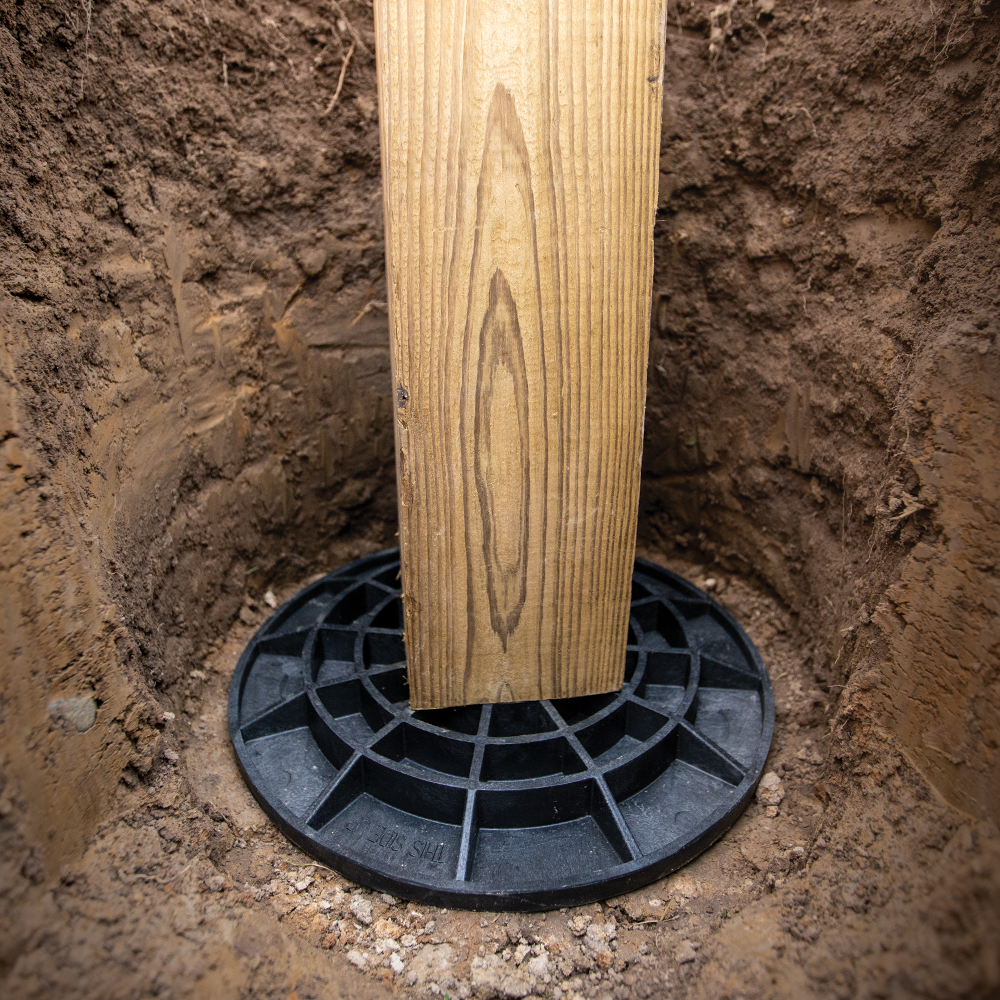 FootingPad shown with Wooden Post
High Strength, Low Weight.
FootingPad footings are engineered using a specially formulated, fiber-reinforced composite that is
lightweight while providing exceptional strength. Load capacities were determined by an independent lab and validated by the International Code Council (ICC).
The FootingPad can be used as a support footing for most post supported structures, including decks, gazebos, etc., post frame buildings (pole barns) and Type V construction under the IBC or any construction under the IRC.

Lightweight, Fast & Easy
The FootingPad® composite post footing system is engineered to provide the fastest, most economical means to build your post-supported structure in record time.
The FootingPad system's design is lightweight, evenly distributes post loads, and saves hours of back-breaking work. FootingPad can be used in most Type V construction subject to loading limits.
Below-Grade Post Foundations
Light & Easy FootingPad®
● 10 post holes = 10 FootingPad post foundations
● 10 lbs – Easy to handle
● No additional labor
● No equipment rental
● No wait time, construct same day
● Easy to install
Heavy & Messy Concrete
● 10 post holes = 10 bags concrete
● 800 lbs – Hard to handle
● Messy broken bags
● Extra equipment needed
● 1 day lost with set time
● Labor to transport / carry / mix / pour concrete
Footings 101:
Find links to helpful resources below for learning How Footings Work, How to Install, information about Uplift Resistance and Building Code Compliances. Also find Size Guides for calculating the size and quantity for your post-frame buildings.
Footings 101: Learn More About the Evolution of Post Footings and the Cost Savings that FootingPads Can Provide
Multiple Sizes for Nearly Any Project.
Footings work by spreading the load of a structure over a larger soil surface area. If overloaded, soil will give way and the footing sinks. This is true for footings made of any material, including concrete. FootingPad footings are guaranteed to exceed the load capacity of all soil types when using the correct size for your application.

12" FootingPad will support a 4×4 or larger post. 16" FootingPad will support a 6×6 or larger post. Allowable loads are determined by the type of supporting soil.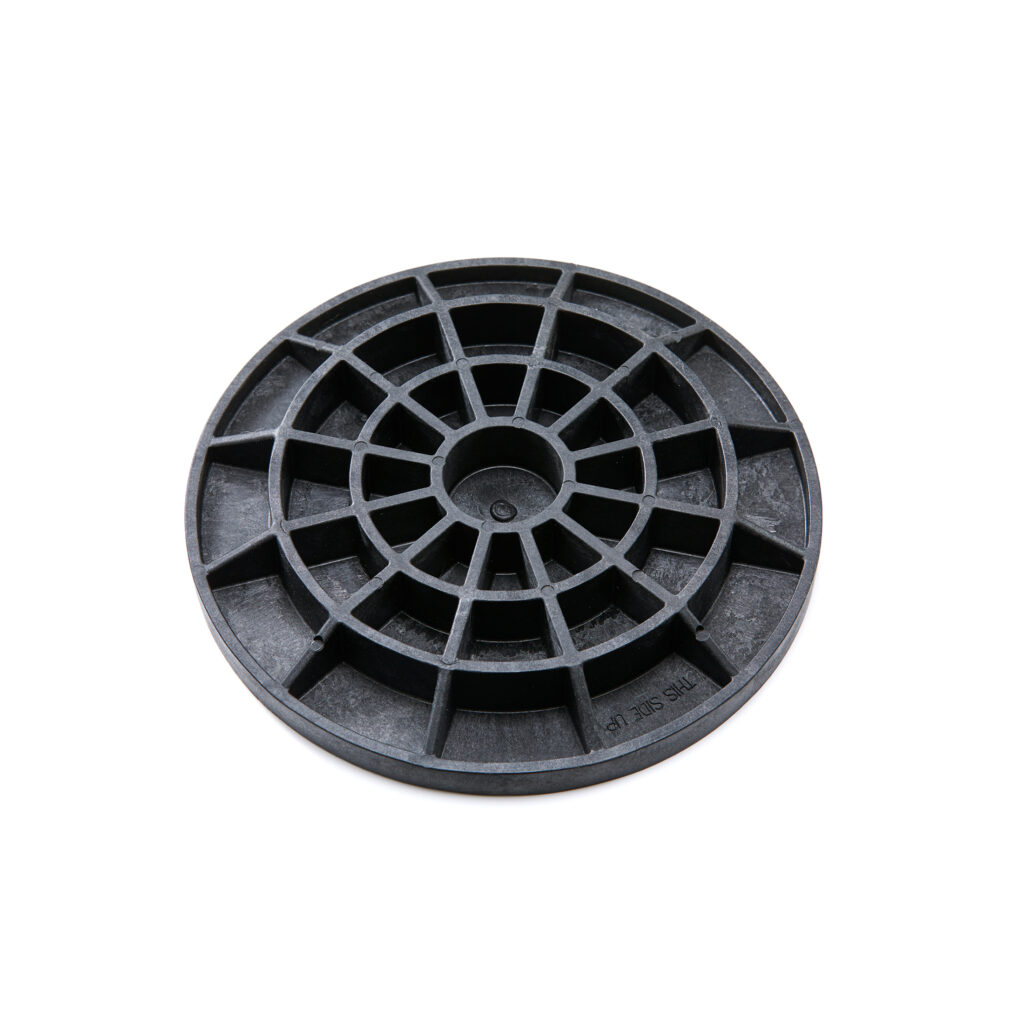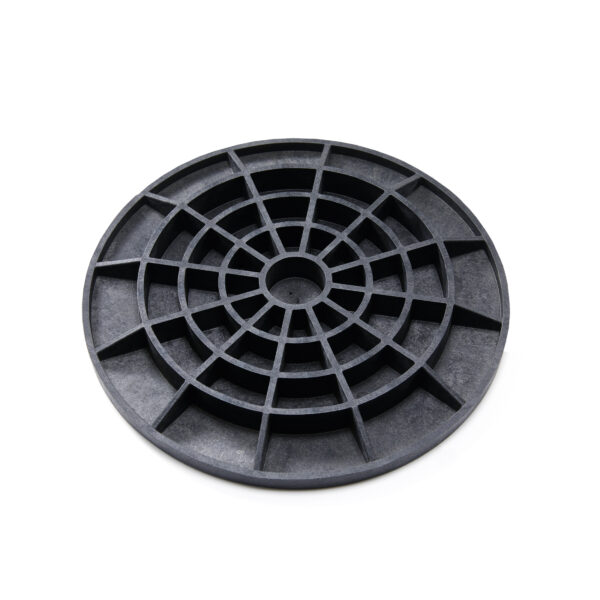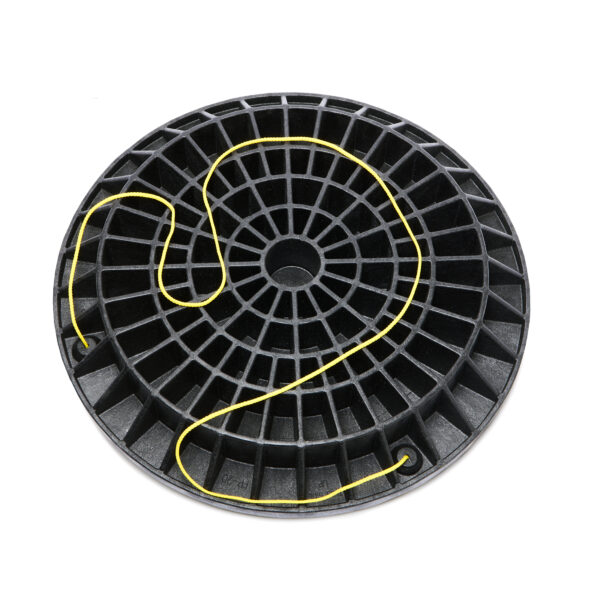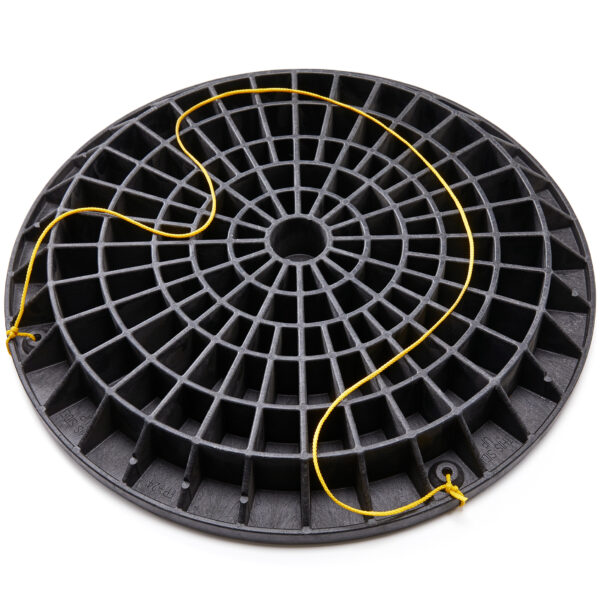 Need More Help?
Fill out the form below and the Structural Truss Design & Sales Team will answer any questions you have: