Community
Structural Truss Systems prides itself in making a positive difference in the community. Our company has a long tradition of giving back to the communities where we operate and we are pleased to share with you some of these initiatives!
Structural Truss Donates $50,000 in Trusses to Aid the Fight against Addiction in Alberta
 To help combat addiction in our communities, we've team up with Teen Challenge Alberta Men's Centre! We've donated the roof trusses for their expansion of the Teen Challenge Ranch from a 12-bed facility to 24! At a Teen Challenge Centre, people's lives are transformed through a proven 12-month residential drug and alcohol rehabilitation program.
As of September 2019, our trusses have arrived on site and the building is on schedule to be open in early 2020! We hope that this initiative brings hope, support and permanent change to the many families would struggle with addiction in their lives.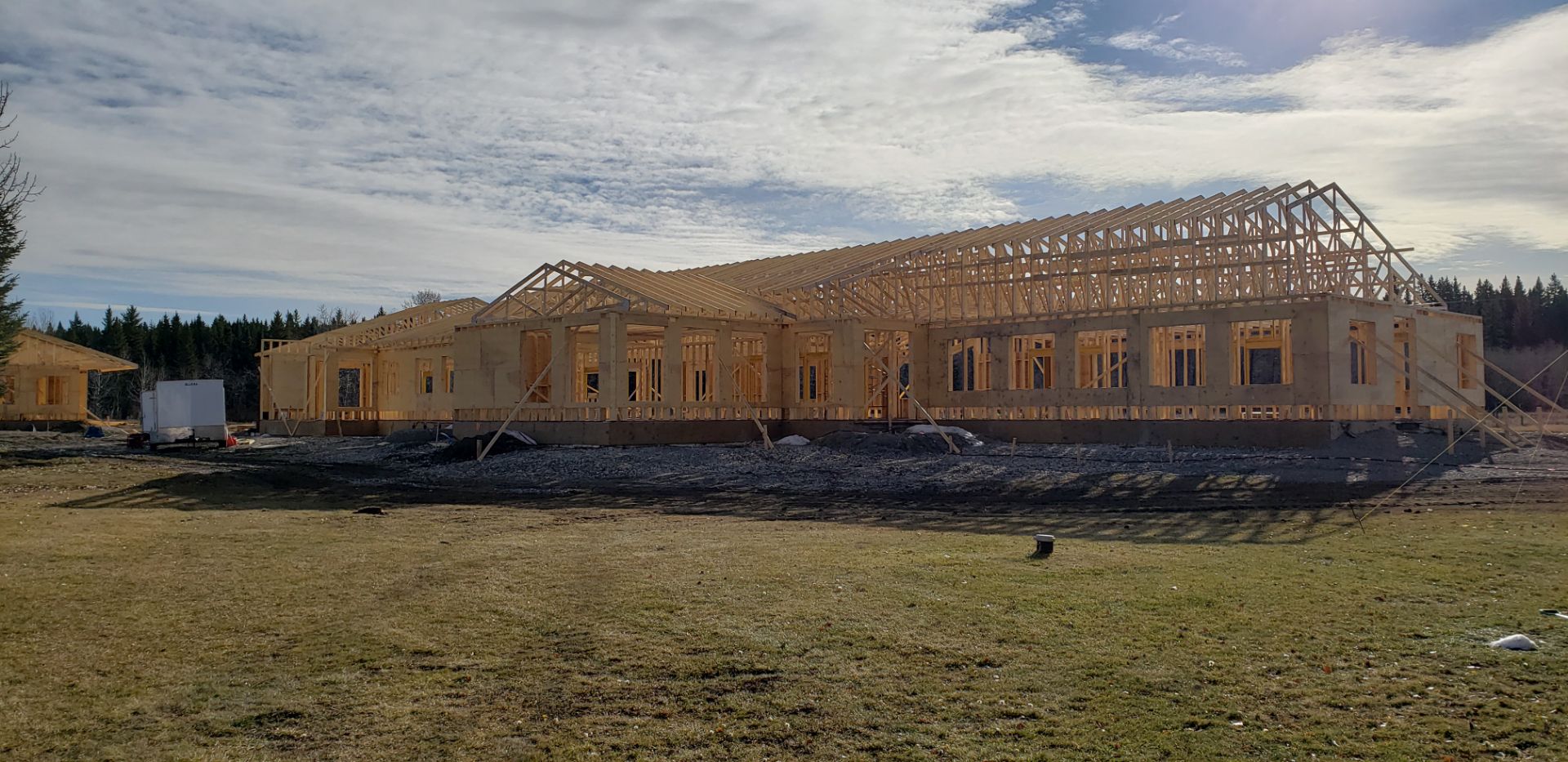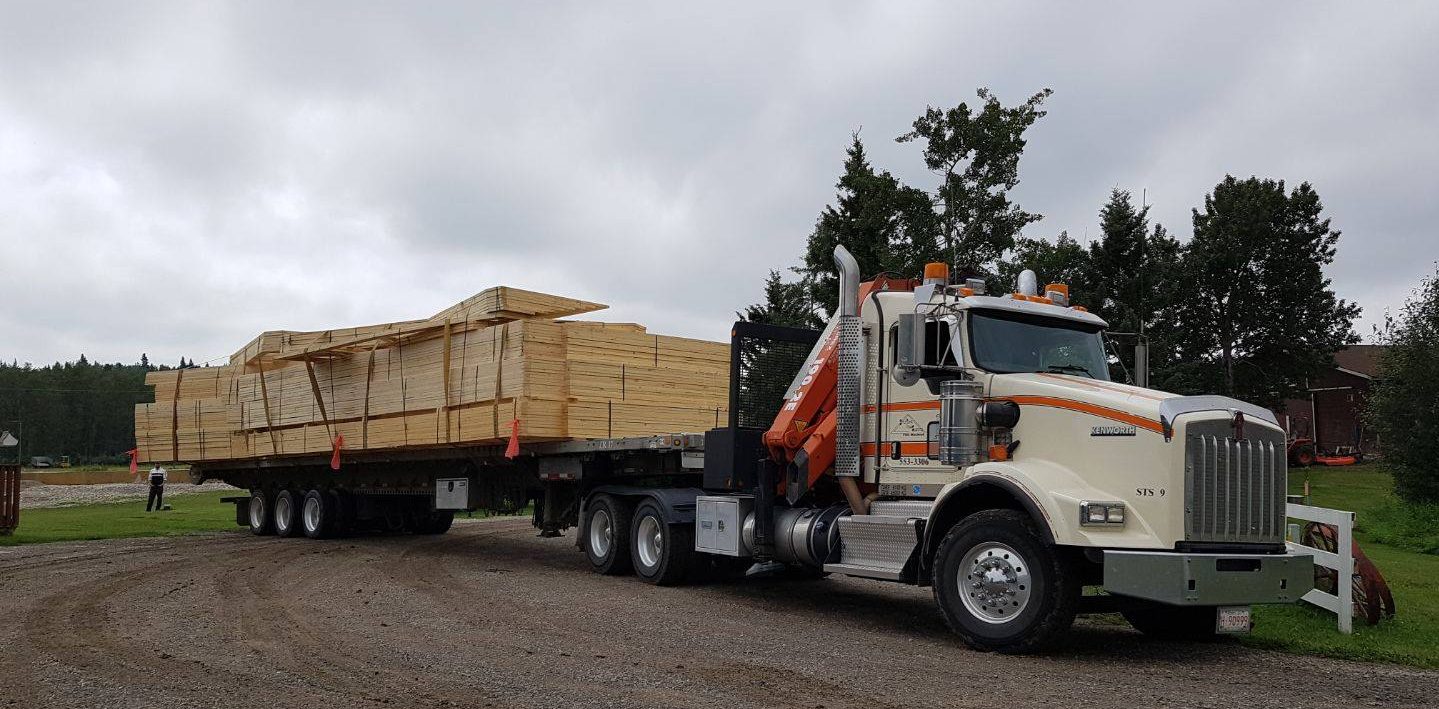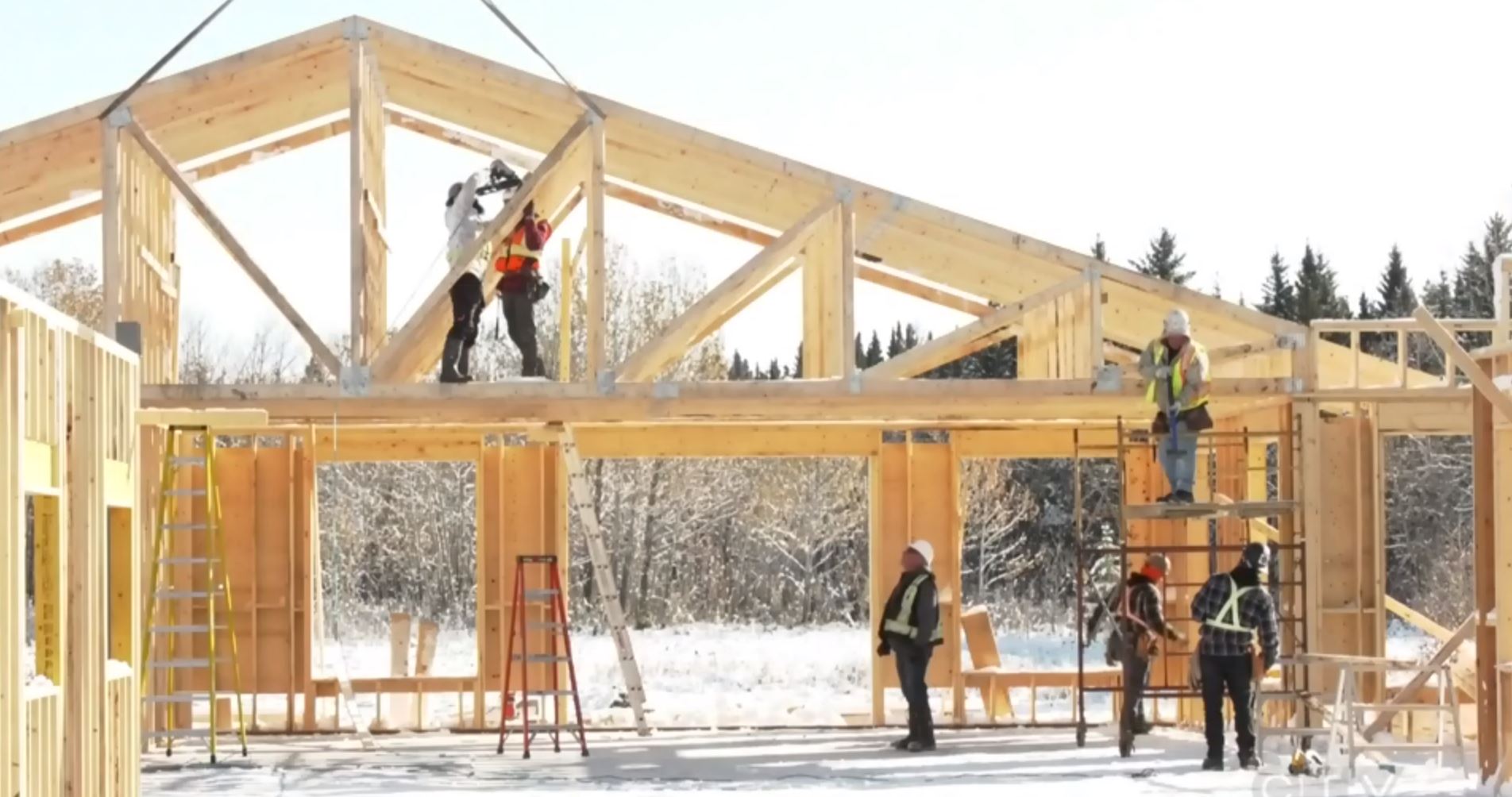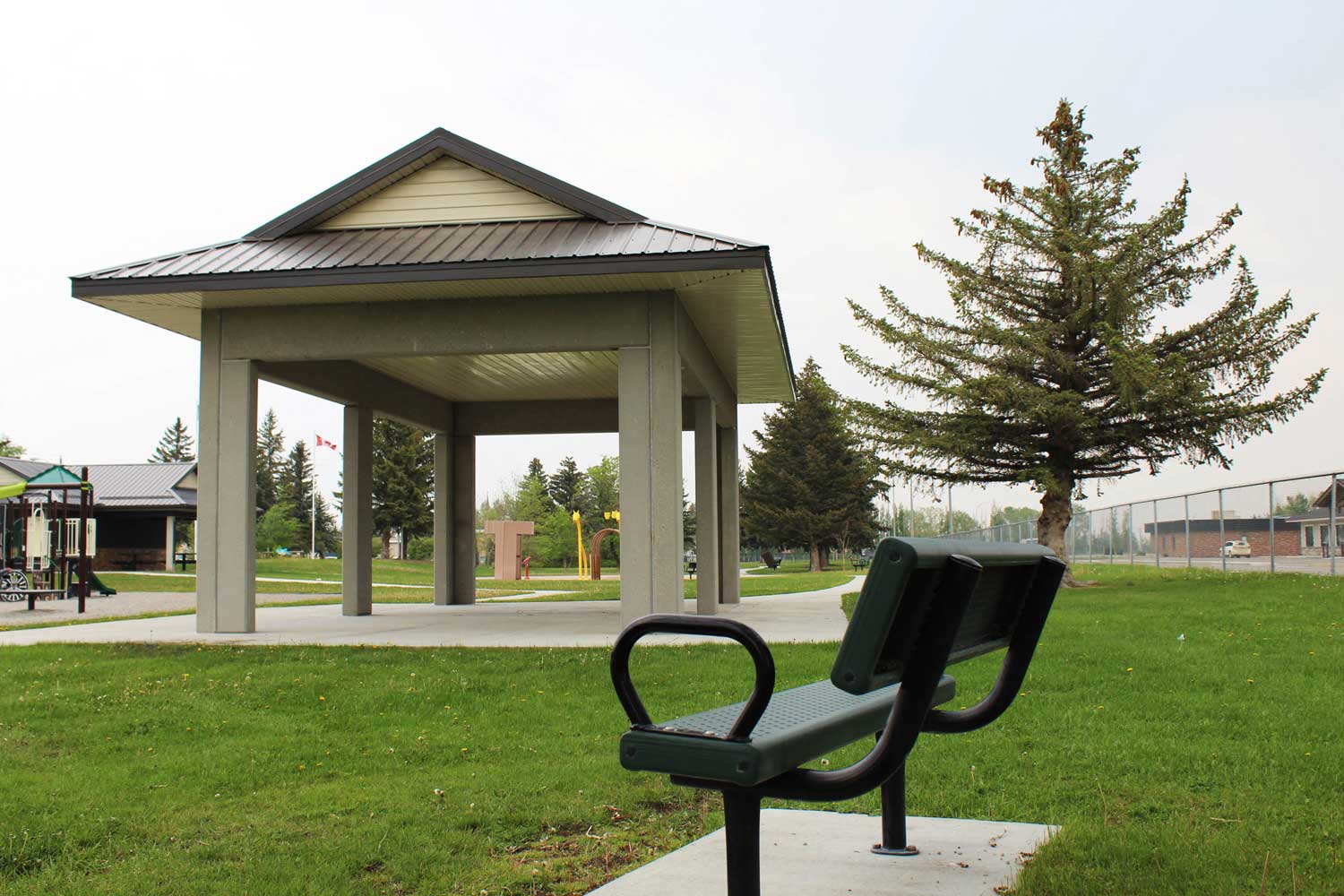 Local Construction Companies Donate Picnic Shelter to Fort Macleod Park
With steel donated by Forma Steel and labour from Westco Construction, we have put together a picnic shelter for the community of Fort Macleod! 
We love being able to participate in making our community a great place to live, and providing this picnic shelter along with other local businesses is a great way to give back to the community that is also our home.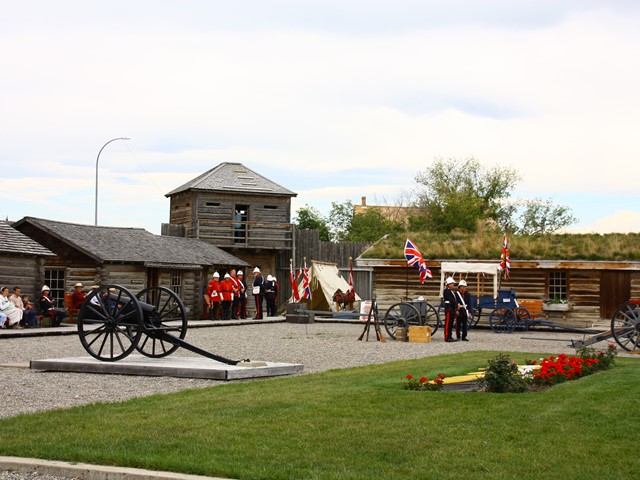 Providing Annual Support for our Local Fort!
In conjunction with Forma Steel we have donated over $25,000 to the Fort Museum operations.
Historic to Fort Macleod, Alberta the Fort Museum is dedicated to preserving the history of the NWMP and First Nations People from the area. The museum was built and first opened in 1957. In 1973 the Fort started its world famous NWMP Musical Ride, and has proudly kept the tradition to this day.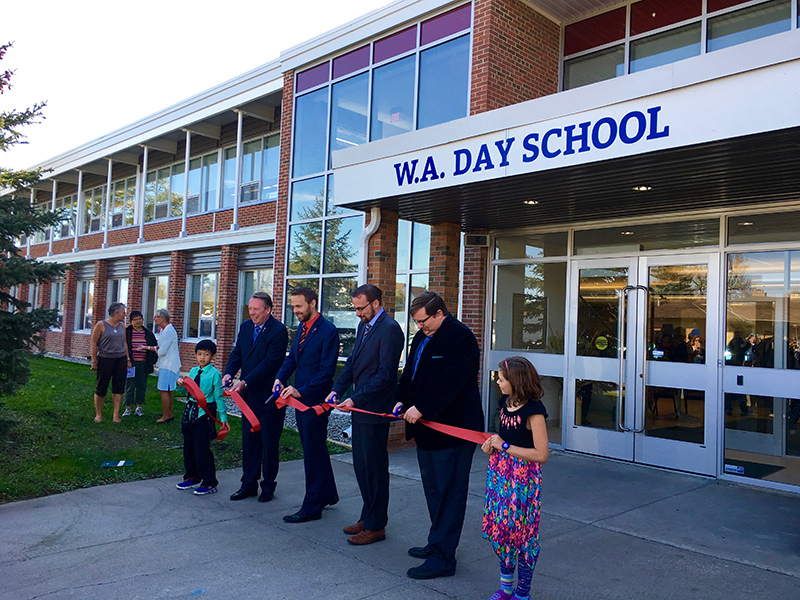 Providing Educational Opportunities at Home
In conjunction with Forma Steel we donated $50,000 to the W.A. Day School Gymnasium Project.
Structural Truss Systems, Forma Steel, and the community of Fort Macleod were invited to the grand opening of the gym. It was great seeing everyone come together to celebrate this long awaited project. We love being involved in the community, and are so grateful that we were given the opportunity to help create an excellent learning environment for some really deserving kids.